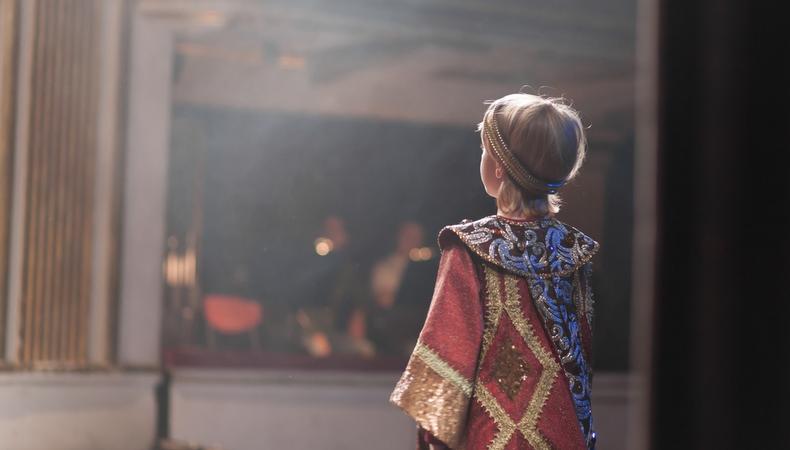 "Mom, I want to be on TV one day!"
Sure, being a professional actor looks like fun to youngsters. But is acting a passing phase, or is it something your child truly wants to pursue? Before investing tons of time (and money) into jumpstarting your kiddo's career, Backstage Expert and New York acting coach Denise Simon advises parents to look for these five signs.
Welcome to the latest episode of new Backstage video series Set the Scene, providing advice from experts designed to help you succeed.
Backstage will be releasing new videos on a regular basis, so be sure to subscribe to the Backstage YouTube Channel.
Watch Denise Simon list the five signs below!