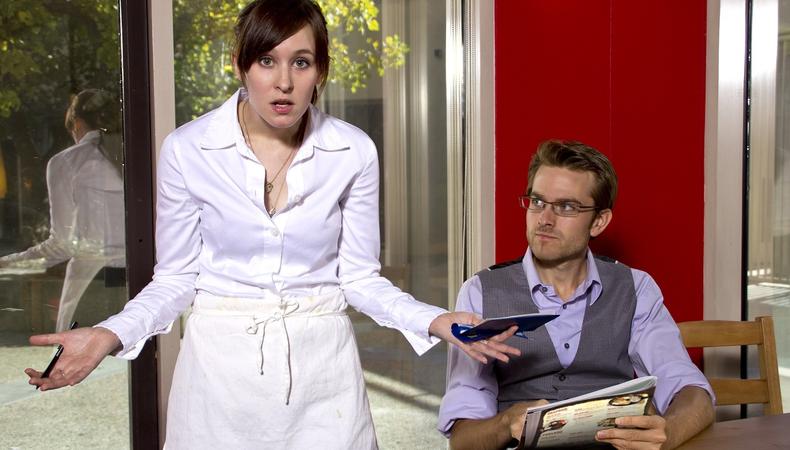 We all need to make ends meet while we are chasing our dreams. But sometimes life is trying to tell you to find a new job. Here are a few signs that it is time to move on.
1. The kids you nanny for are getting on your last nerve.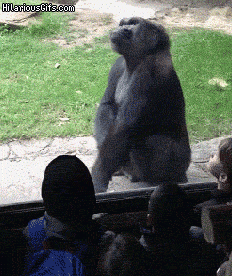 2. You feel like you are just part of the rat race rather than doing what you love.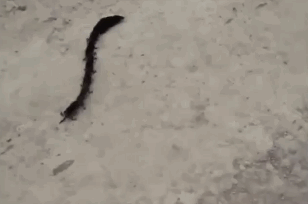 3. You are getting completely jaded to everything.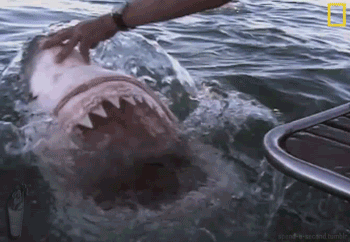 4. Your boss is constantly telling you that you have a poor attitude towards customers.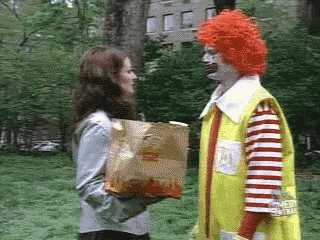 5. If you have to deal with one more tourist, you will claw their eyes out.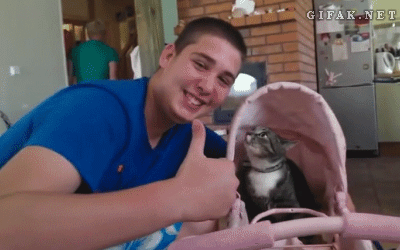 6. Nothing seems to make you happy at work.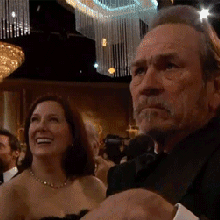 7. You are tired of sitting at a desk.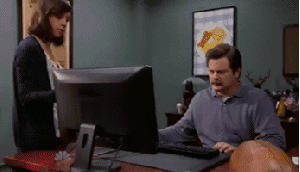 8. You are sick of bartending for idiots who can't hold their liquor.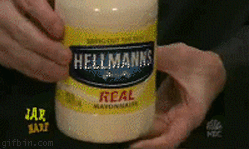 9. You no longer take the job seriously.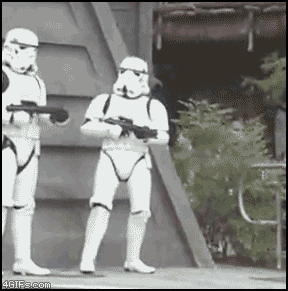 10. Your co-workers have it out for you.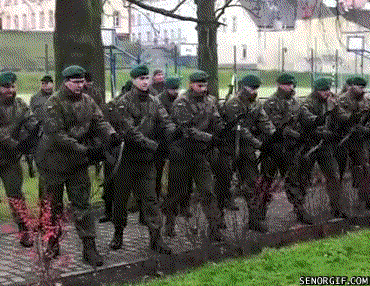 11. Your job no longer challenges you.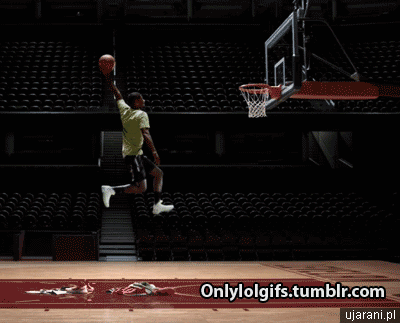 12. You are done with packing up people's left-overs for them.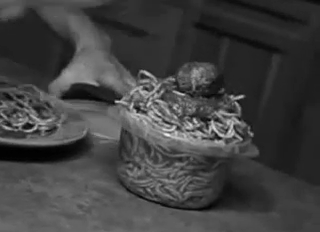 13. Your boss doesn't respect you.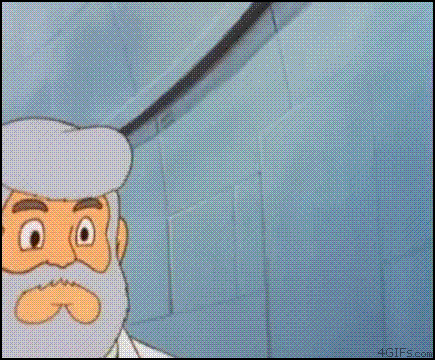 14. You feel like all you do is work and nothing else.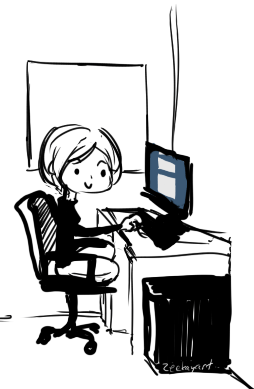 15. All your friends are making a lot more money than you.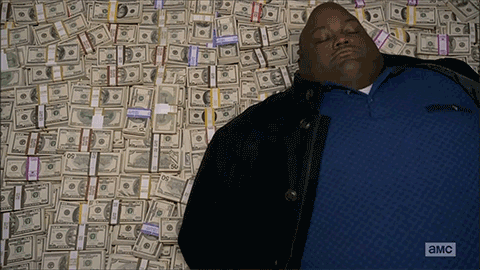 16. You feel like your current job is stopping your true passion from being able to take flight.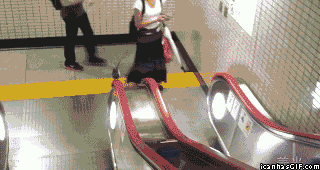 17. Oh well, you can always turn to a life of crime.