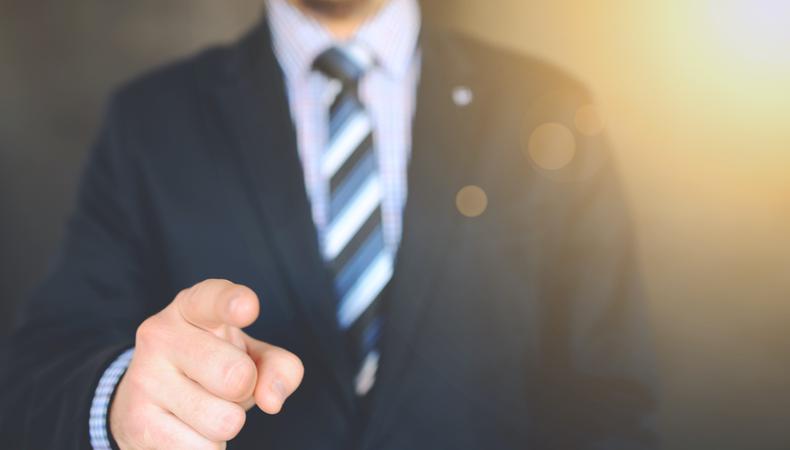 There Is No Magic Pill
Actors often harbor the biggest misconception about having representation: that they will do everything for you (get you auditions, launch your career, etc.) and you can finally kick back with your feet up and enjoy the ride. Too many actors see agents and managers as a magic pill to success. The problem with this perspective is that it's super dated. The industry game has changed, and there are many ways for actors to open doors for themselves. And it's important that you kick those doors down because no agent or manager is going to care about your career as much as you do.
You are the magic pill. You are the one person who is capable of driving your career forward as fast as it can possibly go. Think of an agent or manager as the Robin to your Batman. He can offer some assistance, but you're the one that's going to be keeping Gotham safe and developing.
Look for the Gray Zone
But what if you have reps and things aren't terrible, but they aren't great either? Perhaps one of the biggest actor dilemmas: I've been with my manager or agent for over six months and they have generated zero to six major film or TV auditions. What should I do? Should I stay or should I go?
This is perhaps the busiest pilot year I have ever experienced. If it's been six months and your reps have sent you out for zero to six top-tier film or TV auditions, it is time for a serious heart-to-heart about where this relationship is going.
Whether you are a developmental client, working actor, or celebrity, 99 percent of reps will not pick up a telephone and pitch you for an audition. Online submissions without a phone pitch mean a lottery's chance of actually getting in to audition. If your reps aren't getting you out enough, and most actors feel that way, then you need to assess the two other pillars of the relationship: communication and phone pitches.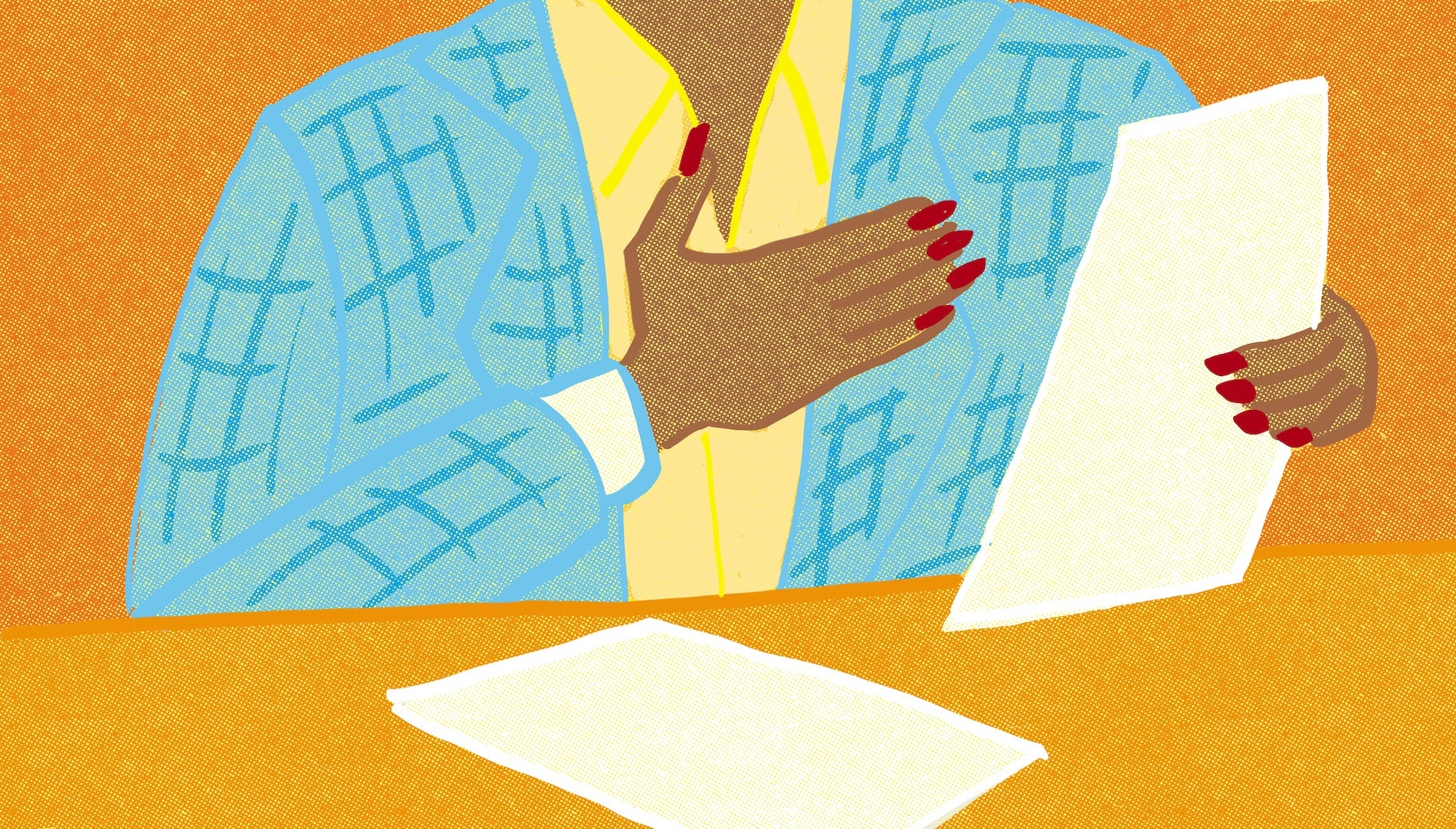 How to Get an Acting Agent
What Is the Communication Like?
Is there an open door policy of communication between me and my agent or manager? Meaning, if they're not doing a lot in the intensive game of helping you secure work, are they still very communicative with you? Can you email them about new headshots, new haircuts, class recommendations, cupcake flavors, you name it? The answer should be yes. Good reps will email you back within the day to weigh in about all things related to your career, and then some. If you don't have this kind of rapport with your agent/manager, you should walk.
Are They Making Calls on Your Behalf?
Few representatives pick up the phone as much as they need to. There are a million reasons for this. Some have to do with their lack of faith in your ability, others have to do with their fear of bothering a busy casting office, other reasons have to do with laziness, and so on. Regardless of the situation at hand, if you see a role you're right for come through the breakdowns, and you know a member of the production team or casting director who is in charge of the role or project (meaning this person knows you and is a fan), you need to be able to alert your reps that it's "safe to pitch." Meaning, at the very least, you need to have an agent or manager who will pitch when they get an email from you saying, "Hey I've met Suzy Ulcer four or five times. If you call, I know she'll be happy to bring me in." In such a scenario your agent/manager really should pick up the goddamn phone, and not just add a little note to their submission.
If you're not getting a nice flow of two-way communication and phone pitches at the absolute minimum, it's time to pack your bags.
Manage Your Expectations
Actors often put very unrealistic expectations on their relationships with reps. Unless you're fortunate enough to work with the one percent of reps who will really dig in for you—the ones who are willing to groom you for up to six years without pay—your agent or manager will not "get you in" for any major film or TV auditions.
READ: How to Find the Best Agent for You
Simply having an agent/manager does not make you more valuable as an actor. On the flip side, this doesn't mean you should leave decent reps when you are the one that needs to be doing the bulk of the door-kicking. Nor should you stick around with the belief that there is nothing better out there for you. These are murky waters and confusing situations, and this is a decision only you can make, and it's one best made by listening to your gut.
Sign up here to get Pearlman's free Acting & Career Tips delivered to your inbox, and email [email protected] to schedule an audit.
The views expressed in this article are solely that of the individual(s) providing them,
and do not necessarily reflect the opinions of Backstage or its staff.
Looking for remote work? Backstage has got you covered! Click here for auditions you can do from home!