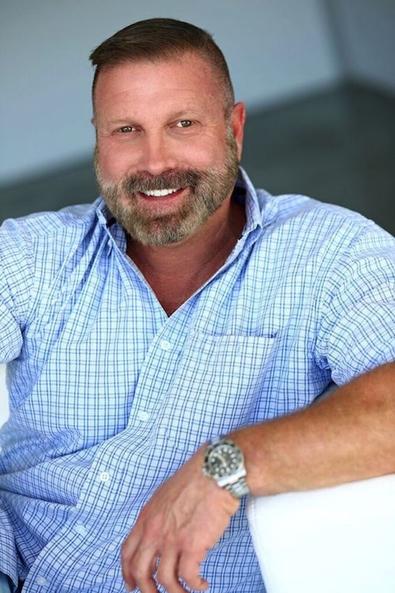 Want to connect with casting directors and agents? Today more than ever, connections and relationships are created using social media. The key is to do it professionally and respectfully. Many CDs and agents are on social network sites and make themselves available to actors, often sharing great information and advice. This is a good way to get to know them and make them aware of you. What you post will have a direct impact on whether your relationship with them will prosper or fail. Position yourself in the best way possible. Use your main headshot so that it is quickly remembered when a CD or agent sees it pass their desk they're casting or you're looking for representation.
Every actor is after the same thing: to be called into auditions and book work. If you follow me on Twitter, you will see actors from around the world asking me for something—to be called in to audition, look at their reel, résumé, or website, or to represent them (remember that agents are the ones who rep actors). Be careful not to appear too self-absorbed and selfish. One of the best ways to connect is to change your motive from self-serving to offering something to others. If they are part of a non-profit, see about getting involved. Investigate what you may have in common and share information with them or get involved in their cause. There is a lot of information that can be discovered in the day-to-day followings on social media. It is only after you create the connection that you will be remembered for roles or when seeking an agent. Be respectful and appropriate in what you say and do so you will not get deleted or blocked for improper interactions.
Facebook is one of the sites that CDs and agents often use for their own personal purposes. However, they usually have a professional page as well to interact with actors. Join their page but don't use it to promote a play you're in or any other number of things that make it all about you. Rather, post things you have learned and know that would be of interest to them. You want them to become familiar with you and get to know you without being too obvious.
Twitter is another great place to connect. It is easy to follow CDs and agents to ask questions, leave quick responses, and "like" their posts. This is a quicker-moving site where comments are posted in rapid succession. The more accounts you follow, the more tweets keep popping up. You want to monitor this site a little more to keep in front of the CDs and agents. The CD or agent won't usually follow you back, but that's OK. It's your job to follow them and interact.
Instagram is a site that allows you to post pictures and words. This is a good place to connect with and respond to a CD's or agent's picture posts. Often, they will follow back if you have interesting photos. Many people like to post only pictures of themselves. Casting directors and agents find this boring. Post an array of pictures that would entice them to follow you, and then every so often post pictures of yourself to keep in front of the CD or agent.
There are many other sites/apps that CDs and agents use that allow you to interact with them. This is a great way to market yourself in a friendly, social way if done correctly, as described above.
Sending out cards is a more direct way to go. If you are very creative and want to make your own greeting card, you can add your picture or a photo you shot or even a painting you did—whatever you can create for less than the cost of a store-bought card or ones you order in bulk and send out. Once you have created your own card on your computer, send in the mail, hand addressed and stamped, to anyone. This is done with www.sendoutcards.com. I highly suggest you spend time looking over this site.
The idea behind all of this is to keep you in front of the CD or agent in a creative way so that they remember who you are and create a connection.
Like this advice? Check out more from our Backstage Experts!
The views expressed in this article are solely that of the individual(s) providing them,
and do not necessarily reflect the opinions of Backstage or its staff.