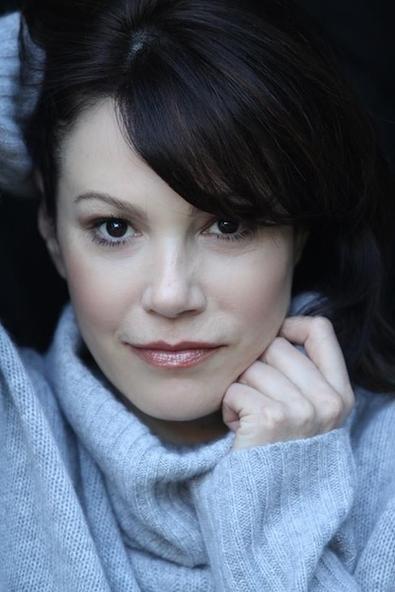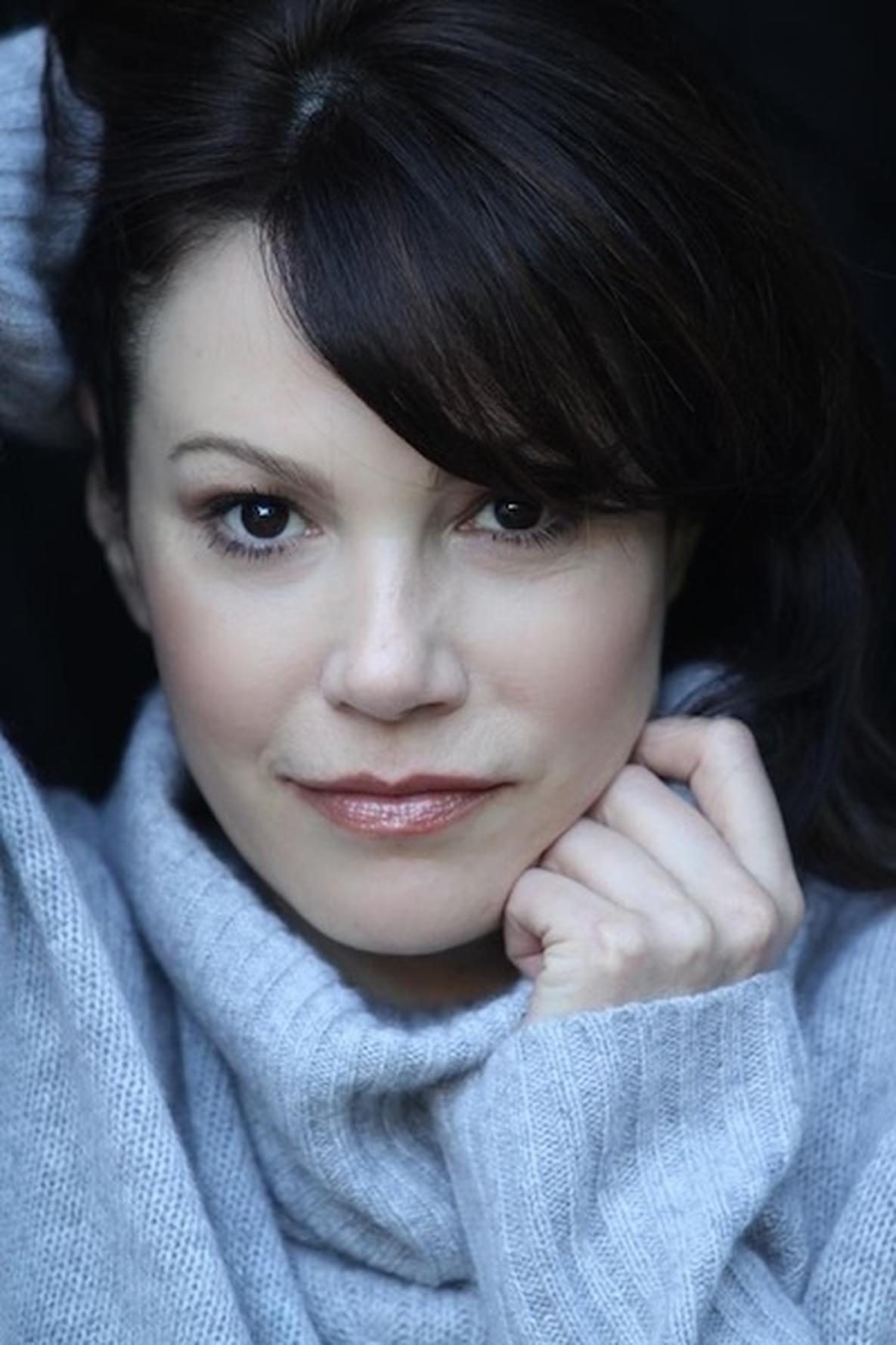 For actors watching friends and classmates going in on countless auditions (the ones you're helping get off book or those you want to smack when they start complaining about how overwhelmed they are), this article is for you.
You have an opportunity here. You have four months to get ready to have great representation. This is on your shoulders and it's up to you to take this time as an opportunity to prepare. Timing is crucial. After pilot season passes is the time that agents look at their rosters and clean house, so to speak. That window is the time to get seen.
1. Do not spend your money on going to agent/manager showcases. Any agent who is legit and worthwhile does not have the time to do that during pilot season as they are busting their asses to get their current clients auditions. If an agent is doing these it's because they aren't making enough from their clients working and are supplementing their income. That is the cold hard truth. They are not there to find talent because they are constantly getting submissions and there are more actors looking for agents than agents looking for actors. If they wanted to find talent then they can go to the theater where they pay to see actors perform. Take it from Backstage's own Secret Agent Man: "Over the last two years, I've been a guest at 19 workshops and I've only signed one actor. She was 22 and gorgeous. Get the picture? Nine out of 10 times, agents are looking for hot, young talent. Another issue is that most actors who participate in workshops don't have a lot of credits. So even if they're talented, I only see someone who's going to need a lot of attention before I start to see a return. That's why I've always felt workshops aren't a very effective way to find representation."
2. Invest in the most important thing actors need. A phenomenal headshot. I can't stress the importance of this investment, but please don't cut corners when it comes to this. The photo has to be unique to you. So that means you have to know what you are selling. If you don't know please read Chapter 3 of my book. A great picture isn't about what you are wearing or the backdrop the photographer uses; it's all about what you are communicating through your eyes and the essence we get when taking a glance at your photo.
3. Learn how to audition. As I have said before, 95 percent of the actors I have worked with did not know how to master that art form. Please be very careful about choosing who you work with. Take the time to research them, their credits, as well as their testimonials. Work over the next few months to find your process for approaching material so that you can nail any audition that comes up.
4. Have a great reel or create content get it online. Keep the scenes short, sweet, and entertaining. Do not do anything that is well-known already. Find or write material that shows you, as you would be cast on a TV show or in a film. Usually we do two scenes with my actors: a lighter and funny one as well as a scene that is a bit more dramatic. We keep the setups simple and shoot it like we would a film. I try and pair actors up so that they can split the cost.
5. Find your essence and figure out how that makes you marketable. The second you walk into an agent's office they should know how they can pitch you and see what kind of shows and films you would be working on. What makes you different? What can you bring them that is unlike any other actor. Spend time researching the business side of acting. Walk around as if you are about to go on the "Jimmy Kimmel Live!" Work on having a presence and charisma. Know your worth.
Now…get going! You have a lot of work to do.
Like this advice? Check out more from our Backstage Experts!