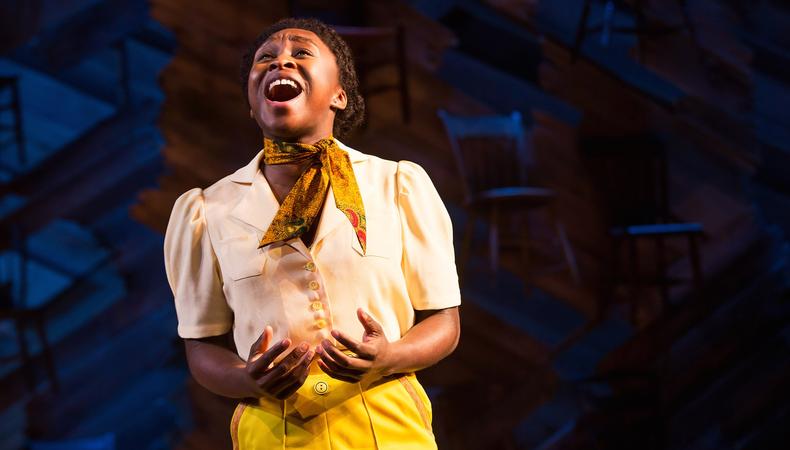 We've all been there: You're auditioning for a musical—and you're only allowed to sing 16 bars of music! How do you squeeze all your technical skill and sparkling personality into such a short first impression? It sure can be tough to silence that frantic inner monologue while reciting your outer, musical monologue. Here are some of the thoughts that might cross your mind during each of your 16 bars in that audition room!
1. OK, deep breath. You have less than a minute to show off your vocal chops. Get into character...now!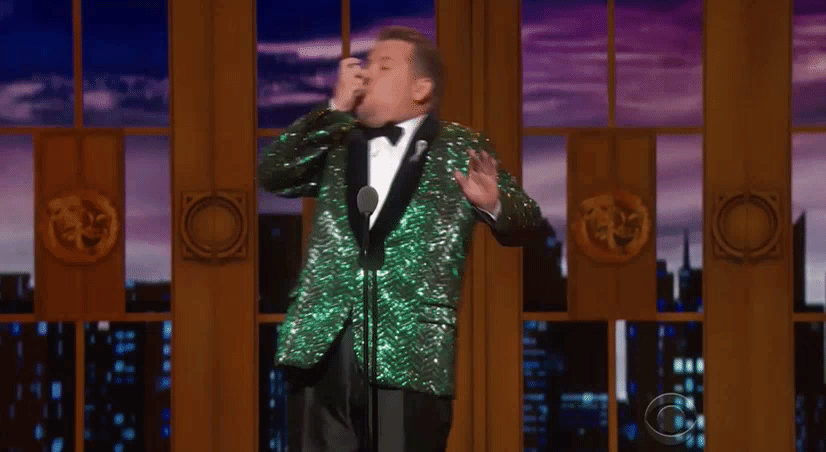 2. That first line is an attention grabber! Good job picking just the right excerpt from this song. (Remember to thank your voice teacher later for their help!)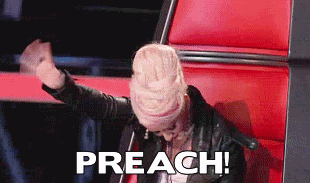 3. Uh oh, is the accompanist playing too slow? Too fast??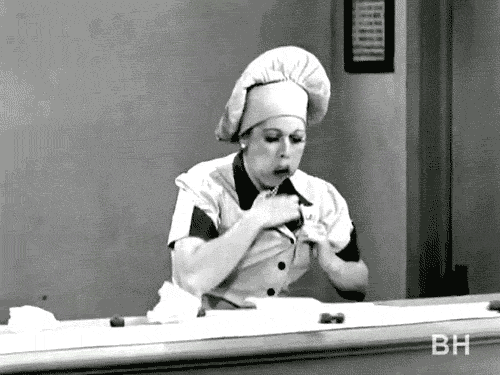 4. This is great! I love live performance! And I love singing! That's what auditions are all about: a chance to practice and enjoy the craft.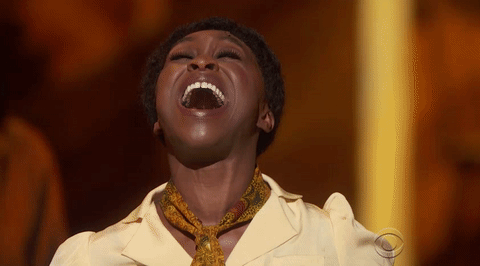 5. Oh no! The casting director is looking directly at me!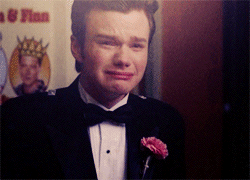 6. Oh no! The casting director stopped looking at me! Are they looking at my résumé??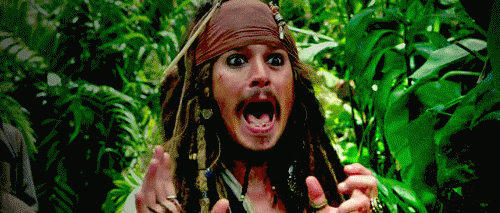 7. Wait... Did I remember to lock the door to my apartment?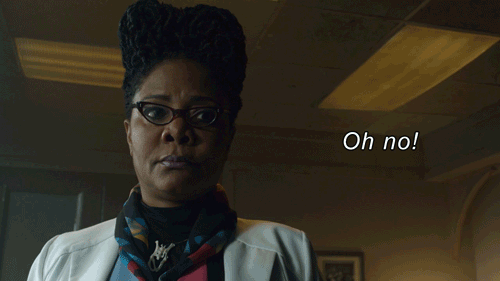 8. Ok, focus. Stay present in the room. You have confidence! Focus on the lyrics!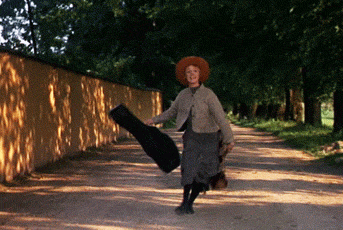 9. Oh God...what if I forget all my lyrics? Am I about to forget all my lyrics??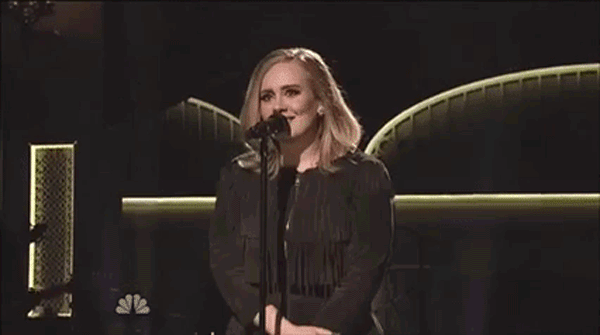 10. No! Keep that energy going. You got this, you got this. You could sing this song in your sleep.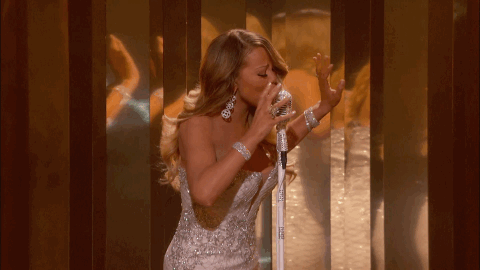 11. And backwards!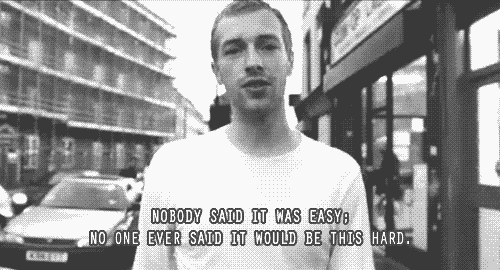 12. Here comes the final push. Let's stick that landing!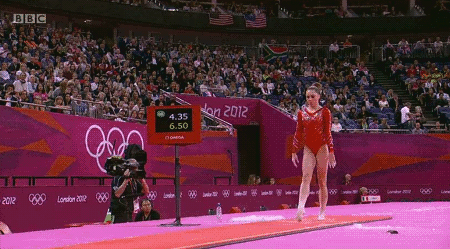 13. Emote! Feel it! Use those emotions!!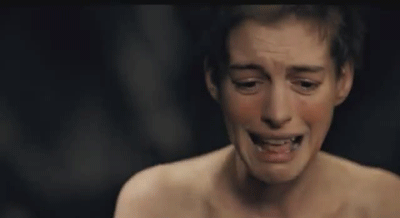 14. OK, that last big note: make sure there's enough breath behind it....

15. Nailed it! Tony Awards, here I come!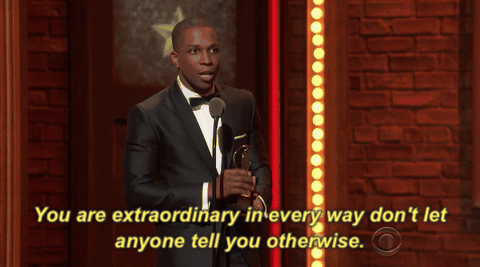 16. Whew, all done. Finish triumphantly, with confidence—you just showcased your talent and personality in 16 bars!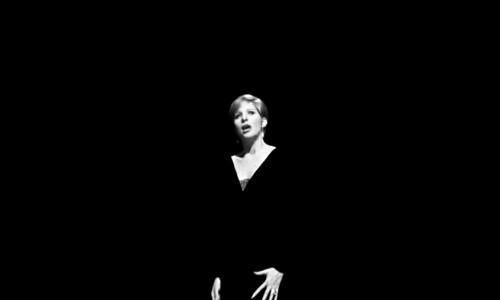 (Now...onto the next audition.)
Looking for advice on singing in auditions? Watch here:
Inspired by this post? Check out our theater audition listings!