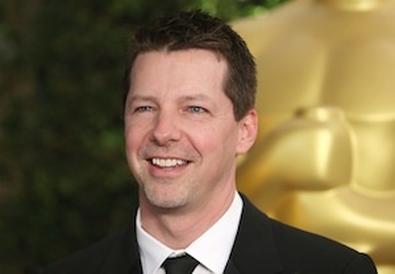 As far as pilot orders go this season, NBC has been the most prolific network, getting a jump with several off-cycle orders and augmenting those with a slew of green lights over the past two weeks. The Peacock also seems to be moving more quickly than the competition to secure casting directors for its projects, as Backstage has learned of six more pilots that have closed deals for casting.
On the comedy side, "Assistance" will be cast by Geraldine Leder. The project—one of a few pilots about the plight of underlings that have gotten an order this season—centers on a young woman who copes with her demanding boss with the help of her fiancé as well as her "work husband." Another comedy with a female lead, "Girlfriend in a Coma," will be cast by Junie Lowry-Johnson. The pilot tells the story of a woman who awakens from a coma lasting nearly two decades to discover she has a 17-year-old daughter.
Two untitled comedies have also attached casting directors. The first, from Sean Hayes and Victor Fresco, will be cast by Brett Greenstein and Collin Daniel. It stars Emmy winner Hayes as a father who must deal with a temperamental new boss as well as his 14-year-old daughter, who just moved in with him. The other—from "The Office" writer/executive producer Greg Daniels and written by Robert Padnick—centers on a heartbroken 20-something who is encouraged to start dating again by his three friends. It will be cast by Julie Ashton.
Two drama pilots are also set to begin casting. The first, "Believe," written by Alfonso Cuarón and Mark Friedman and executive produced by J.J. Abrams and Bryan Burke, was already searching for a lead before NBC issued an official green light last Friday. But now casting director April Webster can expand her search to include the other roles as well. The drama focuses on the bond that forms between a young girl with special powers and the man sprung from prison to protect her. Oscar nominee Cuarón is also slated to direct.
Finally, drama pilot "Bloodline" will be cast by Linda Lowy and John Brace. This project also has a young girl in the lead role, this one an orphan who finds herself caught in the middle of a feud between two families of mercenaries. She learns that, in order to live a normal life, she must first find her mother and fight her to the death.
Shoot dates and locations are to be determined for all projects.