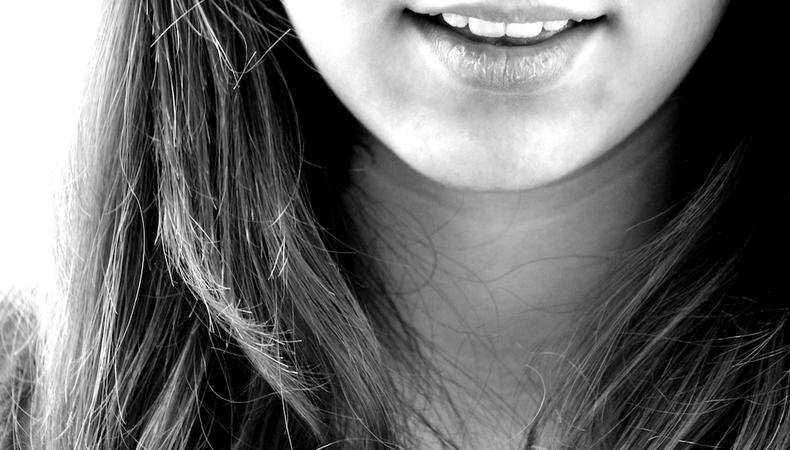 This week's episode of the VO School Podcast is devoted to the voice actor. If episode one was an outward look at the industry as a whole, episode two is looking inward and exploring the skills and personal traits needed to become successful in this industry.
What are the skills a voice actor needs to compete? Does success require certain character traits? And can these be learned or are they innate?

We also explore some of the biggest hurdles a new talent must overcome.
Joining me this week is Jodi Krangle, a highly sought after Canadian voice actor whose credits span the globe over the course of a ten-year career. Also joining me is Jim Kennelly, a 30-year veteran of the voiceover industry. He is the owner and executive producer of Lotas Productions, a full-service voiceover studio in Manhattan. Jim is co-founder of Realtime casting and is a respected forward thinker and voice talent advocate.
Listen below for episode two and to get each new episode delivered to you directly subscribe on iTunes, GooglePlay, or Stitcher. You can follow VO School on Twitter @VOSchoolPro.
Jamie Muffett is a British voice actor, audio engineer, and filmmaker based in NYC. His voice clients include Coca-Cola, Warner Brothers, Microsoft, and National Geographic. For more information, visit www.jamiemuffett.com.
Check out Backstage's voiceover audition listings!
The views expressed in this article are solely that of the individual(s) providing them,
and do not necessarily reflect the opinions of Backstage or its staff.