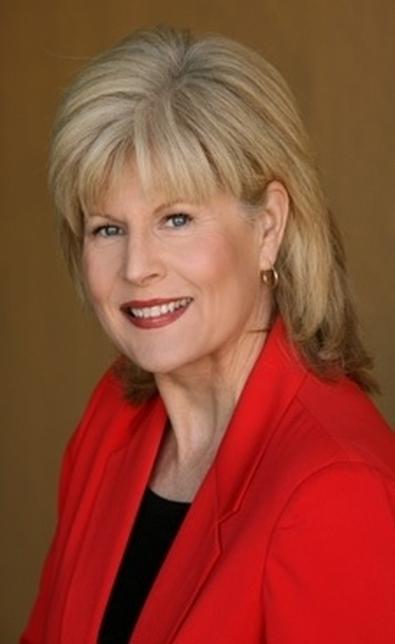 Every business requires an initial investment. Making smart investments in your career will make the difference between you being "someone who likes to act" and a successful professional working actor. Here are some suggestions as to how to best allocate your initial investments in your career.
Headshots. This is a very important investment and the first one you should make. Why? A headshot is your first impression. If your headshot does not inspire casting to call you in to audition, then you'll never get a chance to perform for them. With technology at our fingertips, and when a friend can take a quality photo with their phone, it may be tempting to try and save money by doing this. I urge you not to.
While you don't have to invest in the most expensive photographer, there is a huge difference between photos taken by a friend and photos taken by a professional headshot photographer who will make sure you are wearing the right clothes and who will capture the best of your personality on camera. You only get one chance to make a first impression. Make it count and hire a pro.
Acting classes. Whether it is your first time performing or you have attended a conservatory education, being in a highly reputable acting class is so important. If you are a theater actor arriving in Los Angeles, it is imperative that you learn the adjustments in technique to perform best for the camera. Just as a pilot is required to attend continuous training to keep his skills sharp, so is the actor (including seasoned veterans). While lives may not be on the line, you want to feel "in shape" and ready to perform with confidence when you actually book the job and the director calls "action."
Audition coaching. While you may not need coaching for a small role, when you get a great audition you want to make sure you are prepared. You only get a moment to make a memorable impression in the audition room. Working with an industry-trusted audition coach will allow you to delve into the text and find the strong choices in a scene. If nothing else, the value of having stepped out of your comfort zone with the scene before stepping into the audition room will allow for a much more freeing and impressive performance.
Workshops. As with all of these investments, it is important to do your research when it comes to workshops. The opportunity to have your work see by casting directors can be a great way to get your foot in the door. It is important to find out the structure of the workshop. Questions to ask are: Will there be one-on-one time with the casting director? Will the scenes be prepared or cold-reads? Is it a multiple-session class or just one time?
The most important question is: Is this CD currently casting and looking for someone like me? If your strength is drama and you are hoping to book the next "CSI," you're probably wasting your time and money taking a workshop with the casting director of "The Big Bang Theory."
Gear up. You want to be able to make your own content and have the right basic equipment to produce decent quality videos—particularly for self-taped auditions. Do you need to be the next YouTube star? Well, that would be nice. If that's something that you desire, then go for it, but no matter your career goals, you need to be prepared and versed in basic production. More and more casting requests auditions to be self-taped. While the production values do not need to be stunning, they do need to be professional. This requires a quality camera, microphone, and lighting. Thanks to advances in technology, you don't have to spend a lot these days, but you do need to invest enough to create a space in your home that can replicate the impression of a casting director's audition room.
The more you invest in both materials and skills, the more prepared you are for any opportunity. They say luck is when opportunity meets preparation. However, when investment and preparation meet… well, that's when you book the job. Good luck!
Like this advice? Check out more from our Backstage Experts!
The views expressed in this article are solely that of the individual(s) providing them,
and do not necessarily reflect the opinions of Backstage or its staff.