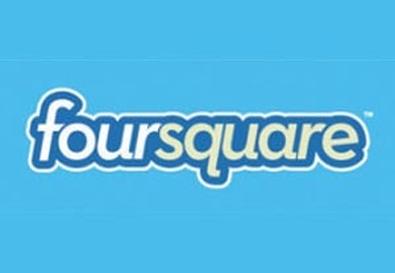 As is probably pretty apparent from my online presence, I'm a big advocate of using social media to further your career. Twitter and Facebook are pretty universally used at this point, but do you use any additional platforms? I'm going to suggest one right now:
Foursquare
.
Foursquare, if you're not familiar with it, is a social media platform that allows users to "check in" to their current location. Retail stores and other establishments will often have special discounts or awards that can be won by checking in.
Many people use this service for its basic function: to let others know what they're up to. This can be fun in and of itself, but not all of us want the world to know our whereabouts 24/7. For those who don't want to shout their location from the rooftops, Foursquare also allows you to check into locations privately, or with a limited number of followers that can be controlled.
How is this specifically helpful for actors? Well, on the most surface level, it can make networking easier. Checking into a location such as a film screening lets people know that you're actively involved in the industry. This is especially helpful if it's a screening of a film you're in or any other event that gets your work out there. You can also attach notes to your Foursquare check-in for others to read—anything from your website's URL to a compliment to the director of a film you saw and loved.
I've also always been the type of person who likes to keep track of my recent auditions, to remember what offices I'm getting into, callbacks, audition dates, etc. For years I kept this kind of information in a handwritten notebook—effective enough, but not really convenient, and it's easy to slack off. But with Foursquare, I can check into any casting office (privately) right on my phone in about 10 seconds. This leaves me a permanent digital record of career happenings that I can refer to whenever I need to. It really comes in handy.
Are you using Foursquare or a similar program now?