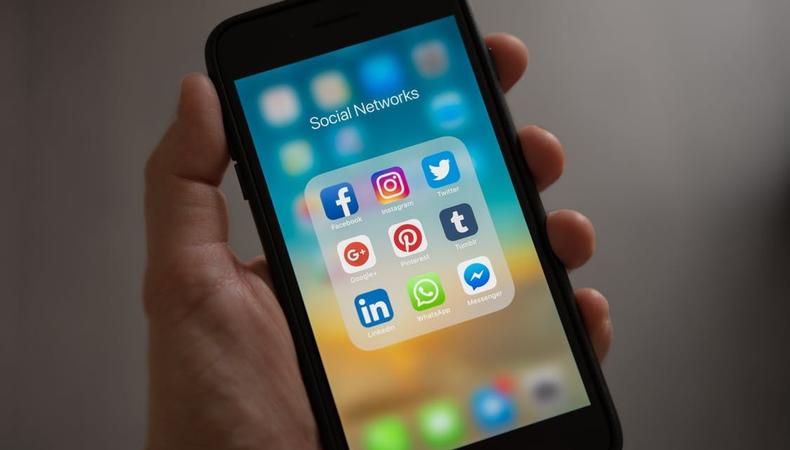 You already know Backstage is the go-to for any and all information pertaining to your craft. But now, you have the chance to get in on the action with the Backstage Community Forum. Here, you can engage with others in your industry, as well as teachers, experts, and, yep, even agents and casting directors. Below are some of this week's most interesting new topics; drop a reply or post a new thread. Either way, fire up that keyboard and get involved right here!
Office Hours feat. Heidi Dean:
Backstage Expert and marketing professional Heidi Dean swung by the Backstage Community forums for an Office Hours AMA. Find out what she had to say about how actors can best leverage social media to advance their careers!
Wardrobe question for headshot shoot:
"How important is what you wear in a headshot? They are mainly looking at you from the shoulders up, right? Are there any restrictive colors that shouldn't be worn? Any shared knowledge on this is appreciated." —TerryLennox
Modeling agency stopped responding:
"Over the summer I signed with a modeling agency in NYC (who will go unnamed) and was originally supposed to test and do digitals for them. Long story short, I got injured and had to postpone everything until the fall. After going back to the office and planning a test in person, nothing ever materialized and now it seems they've stopped responding altogether.
"At first my booker kept saying he'd get back to me with dates, but he hasn't responded to my last email (2 weeks ago). I tried someone else at the office and still got no response. I don't want to be pushy especially if they've just been busy, but I'd like to know if I'm still even with the agency. Is this standard practice for dropping a model or do they expect me to do something for them?" —nd081
Get in on the action! Join the Backstage Forums right here!