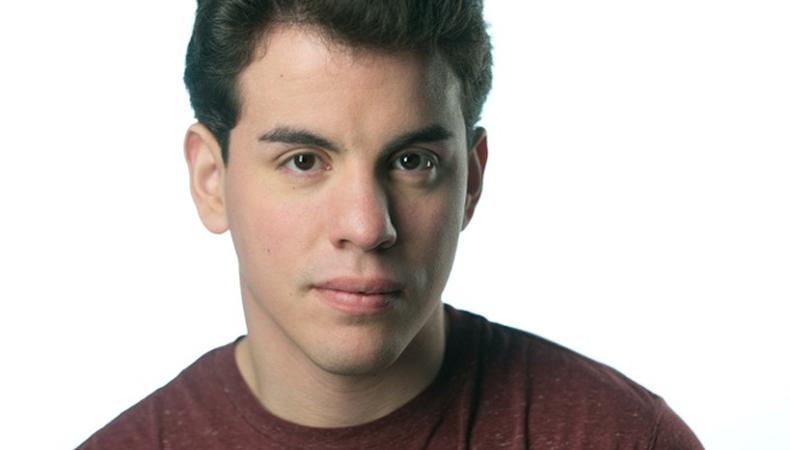 Since graduating, Daniel Michael Crane has relied on Backstage to buoy his professional career. His devotion is paying off; the performer recently booked "Bound for Broadway," a cabaret showcase.
The showcase is helping him grow.
"I will be appearing as a soloist in ['Bound for Broadway'], along with some other talented performers. The show is not themed and song choices are open-ended, so this freedom really allows us to represent and express ourselves in the best possible way."
New actors must be malleable.
"I am not picky with my roles.... Actors must learn to adapt, no matter the situation, even if it makes them feel uncomfortable. To any new actors, I would [say] don't be afraid or feel unworthy because you don't have as many credits as other people. Be proactive, not reactive."
Self-worth can coexist with humbleness.
"The best advice I can give people is this: There is always a way in or around virtually any situation. Know your worth, exploit it but be humble, and stay the course."
The timing was right for "Bound for Broadway."
"When I saw John Forslund's 'Bound for Broadway' audition posting, after having submitted several times before but running into scheduling problems, I knew the time was right again to submit. A great part of my early work had been cabarets and lounge singing. So after four years since such a performance, to return to such an intimate platform is what intrigued me the most."
Backstage, simply, works.
"Backstage has always garnered my highest success rate: a multitude of auditions, self-tape requests, and bookings. As the old saying goes, 'If it ain't broken, don't fix it!' I submit every morning when I wake up, during breaks at my job, and several times in the evening."
Backstage makes booking even more exciting.
"Backstage has always been my go-to platform since beginning my professional career in 2009. There is no greater joy than seeing that little red circle that hopefully is an audition—or booking outright!"
To see your success story in print, tweet @Backstage using the hashtag #IGotCast.
And if you haven't yet been cast, check out our audition listings!