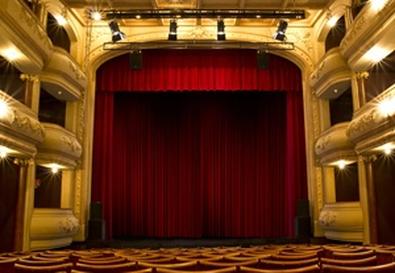 Welcome to our newest edition of Back Stage's theater guide for Southern California. In addition to our indispensable listings of theaters, companies, and services for theater professionals, we have included brief articles as refreshers for you. Feel free to read them while you're perusing the listings or even while you're sitting in theaters auditioning for shows—or getting ready to go onstage in one of them.
You'll note that Southern California boasts a huge number of theaters. We tallied more than 320. That makes us quite the theater capital. In general, there's always something excellent playing, and much of the remainder has at least one actor worth watching or the work of a playwright you should be getting to know. Better yet, audition for one of these productions, or start your own production by joining one of these theater companies or forming a new one.
And don't forget to check Back Stage weekly, and BackStage.com much more often than that, for our theater reviews. As you'll see from one of the articles included in this year's guide, we ran more than 1,000 reviews in 2009 and are still adding up 2010's total.
As always, if you notice anything missing or incorrect in these listings, please let us know. And keep us posted about moves, closures, changes in personnel—and of course your opening nights.
We'll see you at the theater!
Theater Tips and Acting Advice
Back Stage's comprehensive guide to acting in smaller theaters, changing your makeup for little playhouses, getting noticed by the press, earning awards and more.
Southern California Theater Guide 2011
Welcome to our newest edition of Back Stage's theater guide for Southern California.
Southern California Actors' Resource Guide
New to the Southern California acting community? Here are some resources to help you jump start your career.