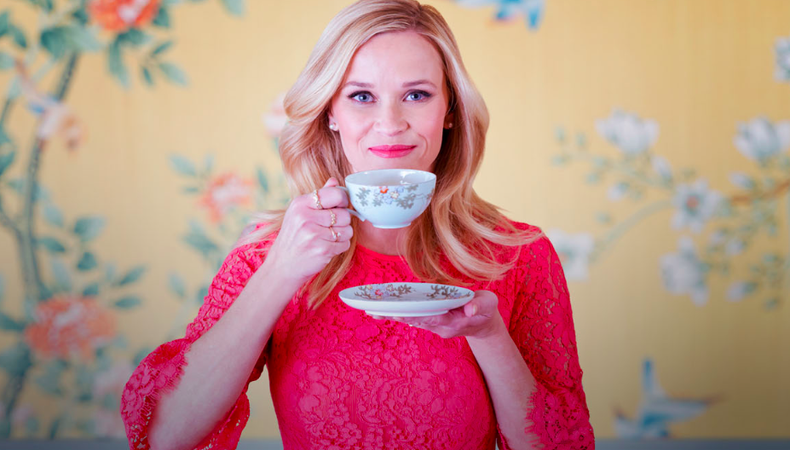 New York is the city that never sleeps, and with so many events and activities each week across all five boroughs, it can be hard to know what's actually worthwhile. Here are the events New York City actors should have on their radars this week.
Celebrate with Witherspoon.
Academy Award winner and all-around renaissance woman Reese Witherspoon wants you to help celebrate the release of her first book "Whiskey in a Teacup." The Sept. 17 event, which will be centered on a conversation with a special guest, will be held at Town Hall. All tickets will also include a copy of the book. (Tickets start at $75)
"12 Angry Men" performed by 12 Broadway women.
A dozen of Broadway's finest leading ladies will assemble for an all-female benefit reading of the 1954 classic "12 Angry Men." The Sept. 16 event, at the Assemblage—Nomad, will fund efforts to register voters ahead of the Nov. 6 midterm elections. The cast includes Geneva Carr, Ariana DeBose, Jenn Colella, Ann Harada, Cady Huffman, Caitlin Kinnunen, Ana Villafañe, and others. ($30–$42)
Witness the preservation of a fading genre.
Head to the Japan Society in Midtown East for Hauta Shamisen: Edo-Period Love Songs. The concert, performed by shamisen master Hidetaro Honjoh, will span traditional-style hauta, transporting audiences to pre-modern Tokyo through some of its greatest love songs. Honjoh, who's been awarded Japan's highest honor for artists, restores gems in order to preserve the fading genre from the end of the samurai era. ($35)
Beer and Bard go hand in hand.
Beer is great alone, but it could surely be enhanced with a bit of the Bard. ShakesBEER will give you both and more via a romp through Hell's Kitchen watering holes, all the while providing pop-up performances from some of Shakespeare's best-known classics. Kicking off at Jasper's Taphouse, the first show is Sept. 15, and continues the following two Saturdays. One ticket comes with four complimentary drinks. ($49)
Celebrate songwriters of yesteryear.
The American Songbook Association has slated its first-ever gala celebration for Sept. 17 at the Pershing Square Signature Center. "The Joint Is Jumpin'! — Celebrating America's Black Songwriters and Singers" will pay tribute to artists including Duke Ellington, Billy Strayhorn, Eubie Blake, and more, with Marilyn Maye receiving the inaugural ASA Lifetime Achievement Award. (Tickets start at $45)
Check out Backstage's NYC audition listings!