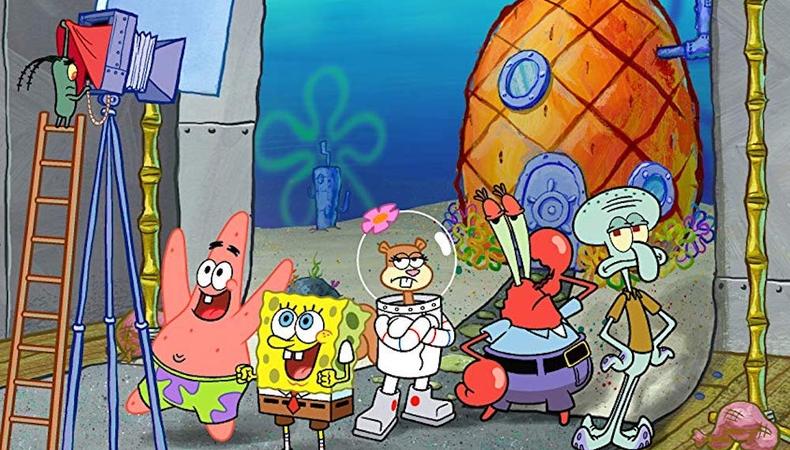 Two decades after the premiere of "SpongeBob SquarePants," SpongeBob and his Bikini Bottom friends are still entertaining people of all ages. Has the show inspired you to dive into the world of animation and voiceover? Well, there's no better way to celebrate that this year marks the 20th anniversary of "SpongeBob SquarePants" than by auditioning for these gigs. Channel your inner aspiring artist just like Squidward and don't forget to use your imagination for these opportunities!
'ROGO'S REALM'
This independent sci-fi animation production is casting a lead role. Black or multiracial female talent, aged 24–34, is wanted. Mo cap experience is a plus and preference will be given to those who can perform a variety of accents and distinctive voices. Recording will take place sometime between late October and early November in Inglewood, California. Talent will be paid $100 for a four hour day with possible meal stipends. Apply here!
'NEVER WALK ALONE'
The video game "Never Walk Alone" is seeking talent for lead and supporting roles. The game follows a young South Korean woman whose life has been ruined by the deep web and her journey to save herself from danger. Asian female talent, aged 18–19, Asian or white male talent, aged 18–19, Pacific Islander or white male talent, aged 20–25, and more are wanted. Production starts right away and recordings can be done remotely. Pay is between $100–$600 depending on the role. Apply here!
CHILDREN'S TV, SPANISH FEMALE SINGER
Moonbug Entertainment is looking for a bright and bubbly Latin American woman, aged 18–50, to sing in Spanish for a children's animated TV show. Talent must have access to recording facilities in order to self-record. Pay is $50 per recording. Apply here!