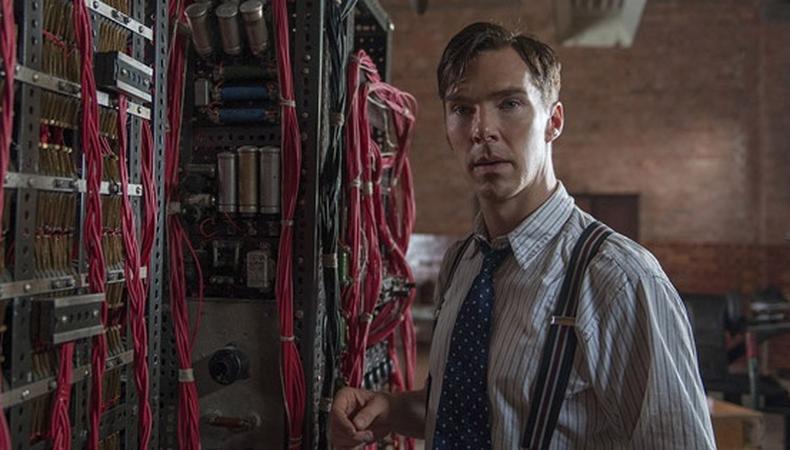 If you're interested in checking out the buzzy new film, "The Imitation Game," here's your chance!
A live screening will be taking place in Los Angeles this weekend at the Pacific Design Center. The screening starts at 3:50 p.m. Pacifc on Saturday, December 6. After the viewing of the film, a live Q&A will take place hosted by Dave Karger featuring Benedict Cumberbatch, who plays Alan Turing in the lead role.
Can't make it in person? Don't sweat it. You can check out the Q&A directly after the screening, or watch it later on Fandago.com.
See you at the movies!