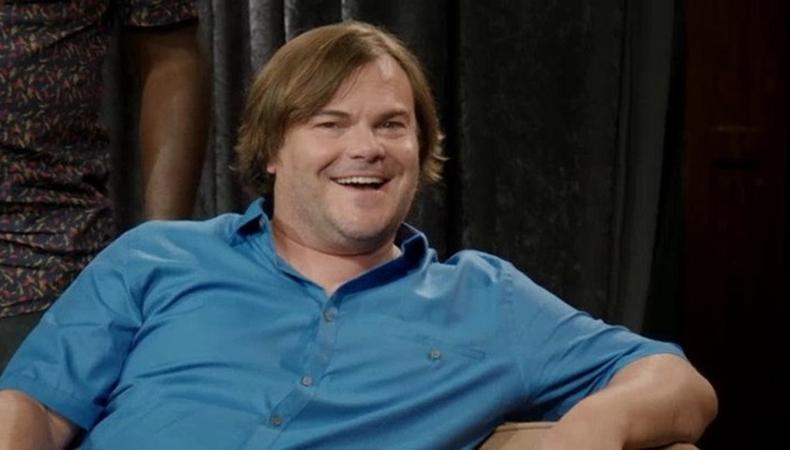 Atlanta actors, listen up! Stay in the loop about what's currently filming in your fair city (and projects, big and small, seeking talent) with our weekly roundup.
The Peach City streets are alive and chattering about NBA star Kyrie Irving. The Boston Celtics' new addition was recently spotted filming "Uncle Drew," a feature-length film based on the character that first appeared in a series of Pepsi Max ads, around the city. The film is apparently a "love letter to basketball" and will feature legends like Shaquille O'Neal, Reggie Miller, Chris Webber, Nate Robinson, and Lisa Leslie. We're hoping for casting information any day now. Keep an eye out.
"Schoolhouse," a well-paid feature film is due to shoot in October and is looking to fill a diverse set of roles. Nathan DuConge is casting and it will be an impressive bit of nonunion work for anyone who lands a part.
Laughing Skull Lounge veterans should definitely save the date: NBC is holding open call auditions in Atlanta on Sept. 24 for "Stand Up NBC," their nationwide TV search for the country's best comedians. The search has ignited the budding careers of Hannibal Burress ("Broad City") and Eric Andre ("Two Broke Girls").
There's much talk about fantasy horror film "The House With A Clock In Its Walls," directed by Eli Roth and starring Jack Black. An adaptation of the 1973 book by John Bellairs, the film has already started staffing crew according to the Georgia Film, Music & Digital Entertainment Office, and according to our sources, production is due to begin around the city on Sept. 9. We're listening for casting news any day now.
YouTube's subscription service, YouTube Red, is casting feature roles this week for the half hour episodic series, "Cobra Kai". Olubajo Sonubi is the casting director on the project—go for it!
Check out Backstage's Atlanta audition listings!