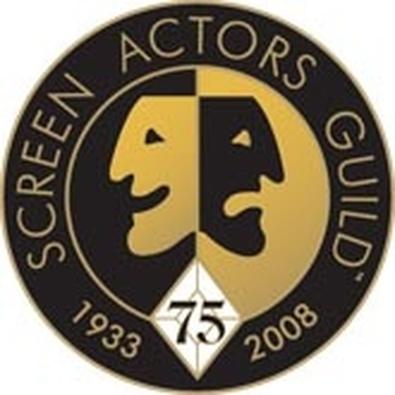 Living history: the Screen Actors Guild turns 75 this year! Back Stage looks back -- and forward -- at the prestigious and often contentious institution, detailing many of the union's special committees, reminiscing with former SAG presidents, and finding out how famous and legendary actors snagged their SAG card.
SAG: A Brief History
Even a beast needs his beauty sleep. While filming Frankenstein in 1931, director James Whale worked Boris Karloff, who played the Monster, for 25 hours straight. Two years later, Karloff was one of the charter members of the Screen Actors Guild. Before then, there were no restrictions on how long actors could work; there were hardly restrictions of any kind. Back Stage takes a look back at 75 years of SAG.
How I Got My SAG Card
In 1937, Mickey Rooney joined the Screen Actors Guild as its 1,065th member. He was about 17 years old. Today, at 87, he is perhaps best-remembered for his early partnership with Judy Garland and lately for his work in A Night at the Museum -- and he is probably the senior-most guild member. Find out how he Robert Downey Jr., Kevin Spacey, Sarah Jessica Parker, and dozens of other top actors snagged their SAG card.
SAG Presidents, Then and Now
Indira Gandhi may as well have been advising the president of the Screen Actors Guild when she said, "I suppose leadership at one time meant muscles, but today it means getting along with people." Seven former SAG presidents offered Back Stage their recollections of their time in the hot seat, how it affected their acting careers, and where they are now.
By Committee
The Screen Actors Guild's nearly 30 national committees — from Agent Relations through Voice-Over, Background Actors to Senior Performers — devise and implement a wide variety of programs to benefit performers. Back Stage highlights a few here, noting their histories, missions, and notable achievements.