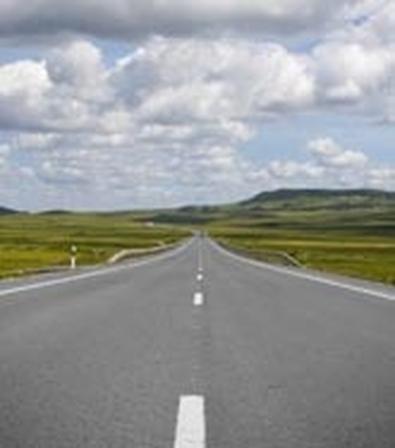 In Back Stage's Spotlight on Touring, we explore the pros and cons of being in a touring production, break down typical union and nonunion salaries, and provide valuable information and advice about how to prepare for life on the road. Plus, learn to deal with climate changes, jet lag, extra rehearsals, moving in and out of theatres, and the ever-changing living situations.
Ease on Down the Road
You don't have to be a member of Equity to tour in a play or a musical. But whatever the pluses and minuses of touring union or nonunion, touring can be a valuable way for actors to increase their exposure and hone their skills. Click here to get Back Stage's ABCs of union and nonunion touring!
Preparing for Departure
You've booked your first tour — after you've celebrated and called everyone to tell them the good news, you've got some details to work out. Here are just a few key things to keep in mind.
Taking Your Voice on the Road
Singers and actors are expected to be at peak vocal performance every day, which is hard enough when you're playing the same theatre in the same city. What happens when you take the show on the road? See how Taylor Sternberg, a young actor with one of the toughest jobs in the business, gets through it.