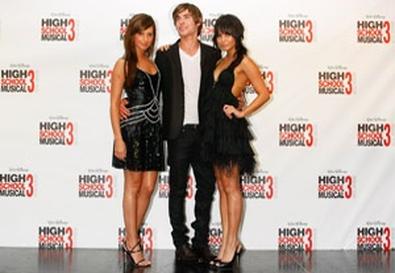 In this week's spotlight, Back Stage explores the varying ways young performers can enter show business and how to avoid pitfalls along the way.
We also look at what parents need to know regarding young actors and the law, list some of the young up-and-comers to watch, and share an excerpt from the book "Acting in Young Hollywood" by manager Frederick Levy.
Bringing Up Baby
When Miley Cyrus wanted to shift away from the tween roles that have defined her career, Tish Cyrus, her mother and co-manager, started at the top. Rather than look for a pre-existing script, she contacted bestselling author Nicholas Sparks ("The Notebook") and asked him to write something specifically for her daughter.
Major Issues for Minors
Today, young actors are grabbing major roles—just look at the Jonas Brothers or the "Harry Potter" stars. Thus, understanding the laws regulating the employment of minors is becoming increasingly important for both the studio employer and the child.
A Star Is Born
We visit with a group of young actors on the rise, including Mark Indelicato, 15, of the hit show, "Ugly Betty."
The Youth Market
In manager Frederick Levy's new book "Acting in Young Hollywood," he writes "'Hannah Montana.' 'High School Musical.' 'iCarly.' The youth market is taking Hollywood by storm. As such, there's never been a better time for aspiring kid and teen actors to break into show business."