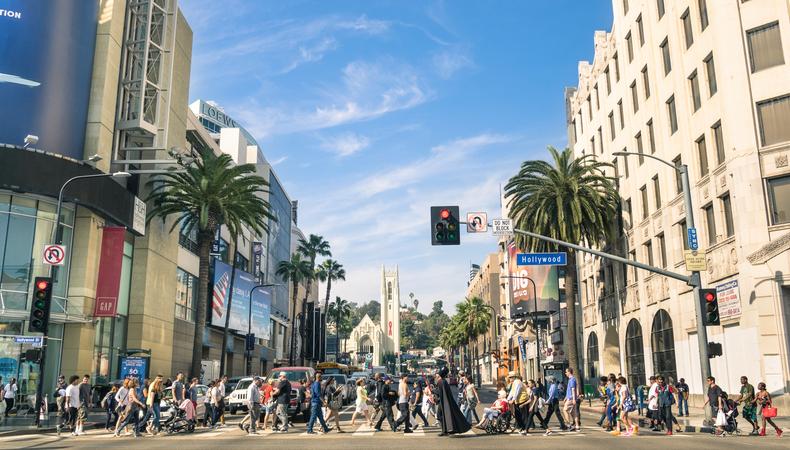 Theater artists and enthusiasts in Los Angeles are rejoicing for the first annual L.A. Theater Festival. The inaugural event runs through Oct. 11 at Hollywood's famed Theater Row.
A month-long celebration of new work geared toward shining the spotlight on some of the city's most ambitious and innovative thespians, the festival will offer 10 performance slots a week to applicants looking to get their shows exposure. After each performance, participants are encouraged to network with like-minded directors, producers, writers and actors at the bar.
"Your creativity is the only limit," reads their website. "The Festival offers a unique opportunity for artists to have others see, hear, and experience their work. We hope that these performances will open the doors for professional advancement to the artists involved."
Written work and directorial projects—one-acts, musicals in any stage of development, even screenplays to be staged and heard aloud—can be submitted for consideration through Sept. 15; this is just as much a great opportunity for actors: the submission window for acting résumés is also open until then.
Check out the actors already selected for multiple festival shows who get to show off their skills! What are you waiting for?
Inspired by this post? Check out our Los Angeles audition listings!