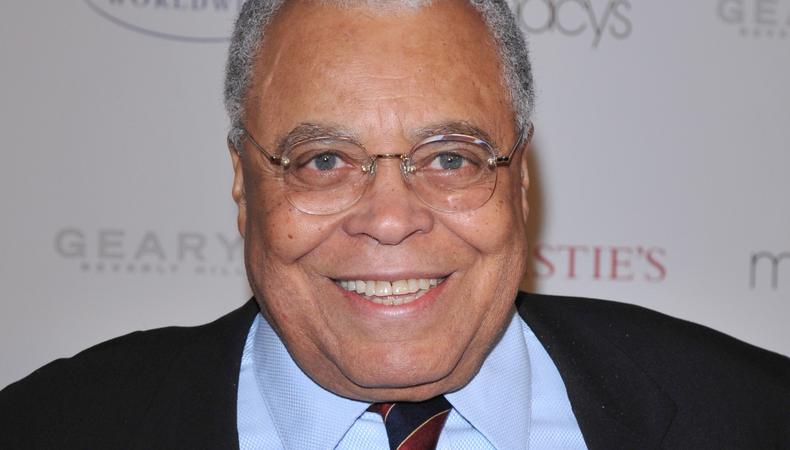 The Drama League's biggest fête, the 31st Annual Musical Celebration of Broadway, will take place on Feb. 2 at the Pierre Hotel. New York theater fans can expect to see some of the brightest stars from the Great White Way in a ceremony that will include a musical tribute to the Emmy-, Grammy-, Oscar- and Tony-winning legend James Earl Jones. He joins such eminent previous winners as Neil Patrick Harris, Liza Minnelli, Kristin Chenoweth, and Audra McDonald. Proceeds from the League's annual black-tie gala contribute to its educational initiatives for promising young theater directors.
The star-studded lineup of guests includes Jones' fellow "You Can't Take It With You" cast mates, as well as Tyne Daly, Kelsey Grammer, Phylicia Rashad, and Alan Cumming, who will present the first-ever Arts Ally award to CBS' "The Good Wife" for its support of the Broadway community. For tickets and more info, visit dramaleague.org.
In related news, the League also announced highlights from its winter 2015 season, which include a monthly new play development series called Rough Draft. Theater veterans Danny Burstein, F. Murray Abraham, and Andy Karl will also be participating in an ongoing series of intimate discussions with fellow artists, which the general public and League members are welcome to attend. Click here for the full list of exciting events.