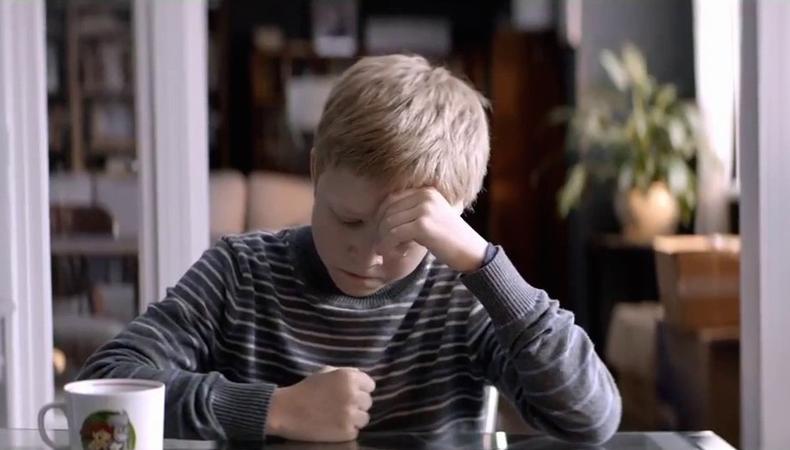 The 61st BFI London Film Festival, like this fall's other major international fests before it, filled in some blanks on the ever-changing film awards landscape Oct. 4–15.
The British Film Institute handed their 2017 Best Film Award to "Loveless" (Sony Pictures Classics), Russian director Andrey Zvyagintsev's poetry tragedy. Zvyagintsev is the second director to have earned the top honor twice. The Cannes entry beat out Robin Campillo's "120 BPM (Beats Per Minute)," Andrew Haigh's "Lean on Pete," and more.
The festival's jury said in an official release, "Although the film concentrated on the intimate story of one family in Russia, it felt like a universal tragedy; one that we recognised as one of the world's great sadnesses. The filmmaker elevated the personal to a social and political statement."
The Oct. 14 awards ceremony also handed the prestigious BFI Fellowship to director Paul Greengrass. The First Feature Competition winner was "The Wound," from South Africa's John Trengove. "Director John Trengove and his terrific cast have created a dynamic and inimitable coming-of-age story that takes a heartbreaking look at masculinity and sexuality," said the jury. Both "Loveless" and "The Wound" will likely be contenders for the upcoming Oscar for best foreign film.
Among a variety of gala screenings, panels, and press events, this year's festival opened with Andy Serkis' awards season contender "Breathe" (Bleecker Street) starring Andrew Garfield and Claire Foy, and closed with the U.K. premiere of Martin McDonagh's award-winning "Three Billboards Outside Ebbing, Missouri" (Fox Searchlight Pictures) starring Frances McDormand and Sam Rockwell.
Other feature film highlights from the 61st annual festival, which screened 250 films with 29 world premieres and 34 European premieres, included another foreign film contestant, Chilean drama "A Fantastic Woman" (Sony Pictures Classics), as well as "Battle of the Sexes" (Fox Searchlight Pictures), "Call Me By Your Name" (Sony Pictures Classics), "The Killing of a Sacred Deer" (A24), "Beach Rats" (Neon), "The Shape of Water" (Fox Searchlight Pictures), and "Mudbound" (Netflix).
For more information on the festival and the British Film Institute, visit their website.
Check out Backstage's London audition listings!