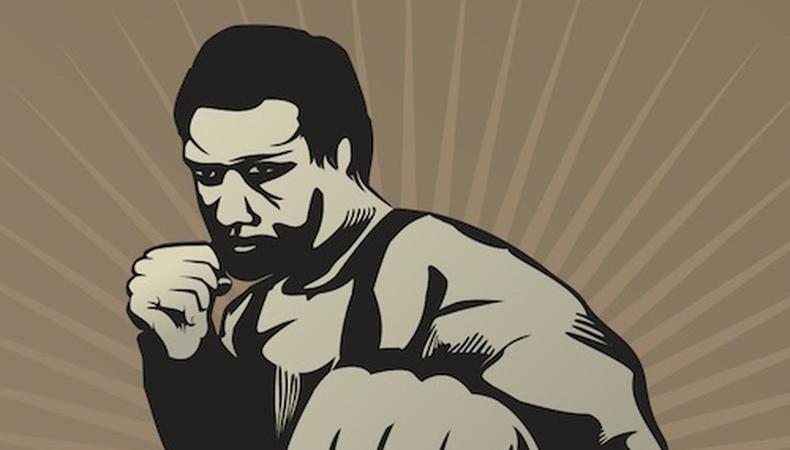 Looking to add a new skill to your acting résumé? Try stage combat classes!
Academy of Theatrical Combat
Based in Burbank, California, the Academy of Theatrical Combat has a monthly introductory fight class and tons of other courses covering everything from hand-to-hand combat to sword spins and footwork.
Jared Kirby
With over 20 years of experience, Jared Kirby teaches martial arts, combat for stage and screen, and fencing at several different places including the Tom Todoroff Studio & Conservatory, SUNY Purchase, and Sarah Lawrence College. Additionally, he has ongoing stage combat classes, Sunday seminars, and a six-week weapons course all held in NYC.
The Lee Strasberg Theatre & Film Institute
Though it has a West Hollywood campus, the Lee Strasberg Theatre & Film Institute presently only offers its stage combat classes in NYC. With two different levels, students can take themselves from beginners to stage combat masters. Students test their skills at the end of the Level 2 class.
The Second City
The Chicago-based Second City asks, "Have you ever wanted to learn how to slap someone, deliver a punch to the stomach, or how to fall without hurting yourself in the process?" If so, this is the class for you. Some prerequisites are required, and the course is not offered every term.
Swordplay
Founded by Joseph Travers, NYC's Swordplay is celebrating its 25th year and offers workshops for individuals, schools, studios, or entire theater companies. Its classes train students for their standard proficiency tests.
Inspired by this post? Check out our audition listings!