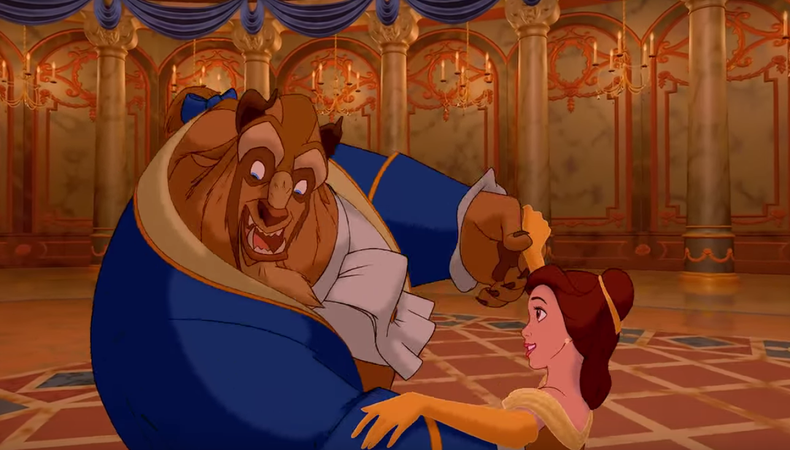 New York actors! Want to be seen on the stage or screen? We have four exciting acting opportunities for men and women of all ethnicities and ages that'll have you touring the country, streaming on Netflix, and more.
"DISNEY'S BEAUTY AND THE BEAST"
Bonjour, bonjour, bonjour! Touring director Sam Scalamoni and casting director Bob Cline—and Belle, of course—invitee you to be their guest Jan. 20 in New York, N.Y., when they hold auditions for the national domestic touring company of "Disney's Beauty and the Beast." Looking to cast future replacements for all roles, leads and ensemble alike, this is an incredible opportunity for Disney-loving actors old and young.
"A SERIES OF UNFORTUNATE EVENTS"
Netflix's highly anticipated adaptation of Lemony Snicket's "A Series of Unfortunate Events" novels is in search of its two leading children, Violet Baudelaire (a "self-confident, capable and smart beyond her years" 14-year-old) and Klaus Baudelaire (the smart and charming middle child). Together with their infant sister, Sunny, these orphans "face trials and tribulations attempting to uncover dark family secrets." It was just announced this week that Neil Patrick Harris will also star as the conniving Count Olaf (played by Jim Carrey in the 2004 film).
PHARMACEUTICAL PRINT AD & MULTIMEDIA
Genius and the Other Guy, Inc. is casting a print and multimedia pharmaceutical campaign for a drug meant for mending opiate (or similar) addictions. Looking for two nonunion actors—one male, one female—who are able to "tell a story with their eyes and face." There is no speaking or dialogue involved in the campaign. Auditions are being held in New York, N.Y., on Jan. 20, and this job pays $2,500.
"THE TREASURE DRAWER"
Student filmmaker James Brummel is looking to cast lead and supporting players for his short film, "The Treasure Drawer," which takes place at a holiday gathering when Teddy Burns, a bored and mischievous pre-teen, discovers a loaded pistol. Seeking submissions from New York, N.Y., Brummel plans to film Feb. 27 and Feb. 28 in the NYC, area.
Inspired by this post? Check out our audition listings!