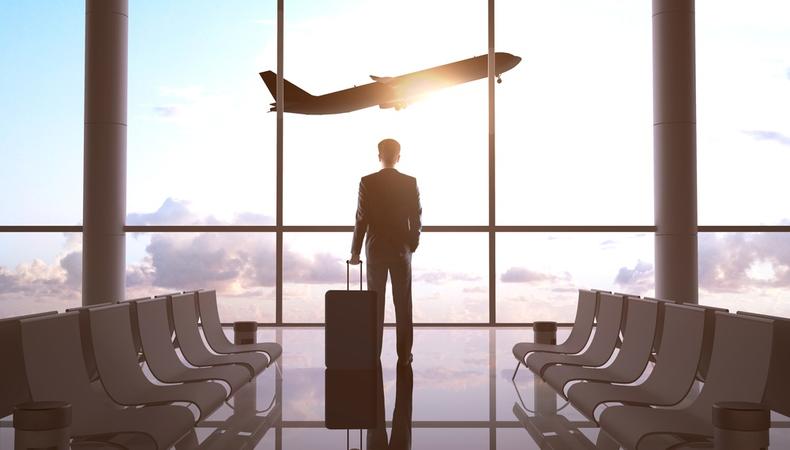 From a national commercial promoting everything one particular hotel chain has to offer to a paid gig at Walt Disney World, these casting notices are sure to get you prepping!
RENAISSANCE HOTEL'S MANIFESTO FILM
Two actors are being sought for a national commercial showing what Renaissance Hotels is all about! The company states, "We think every business trip is an opportunity to discover something new. And through the lens of a business trip, that's exactly what our film is going to show." Submissions are being sought from Brooklyn, N.Y., for this paid gig, and interviews will be held beginning Jan. 4.
WALT DISNEY WORLD, DANCERS
Want to bring joy to families at Walt Disney World Resort and killer credentials to your résumé all at once? Walt Disney World Entertainment is seeking male and female dancers for "Beauty and the Beast—Live on Stage." This paid Equity gig requires you to be at least 18, and auditions will be held Jan. 15 in Lake Buena Vista, Fla. Start stretching!
"EVERY QUARTER COUNTS," VIDEO CAMPAIGN
What better than flexing your acting muscles to help a charitable organization? This video campaign for Good Street, a nonprofit charity promoting community giving and social change, is casting three actors for a Jan. 2 shoot in NYC. Submissions are being sought from New York, N.Y., and the gig pays $100.
"DEATH FOR FIVE VOICES"
Prospect Theater Company is seeking actors and singers with strong musical skills for its production of "Death for Five Voices." This Equity gig ($324/week) is casting for seven roles and auditions will be held Jan. 12 in NYC.
Inspired by this post? Check out our audition listings!