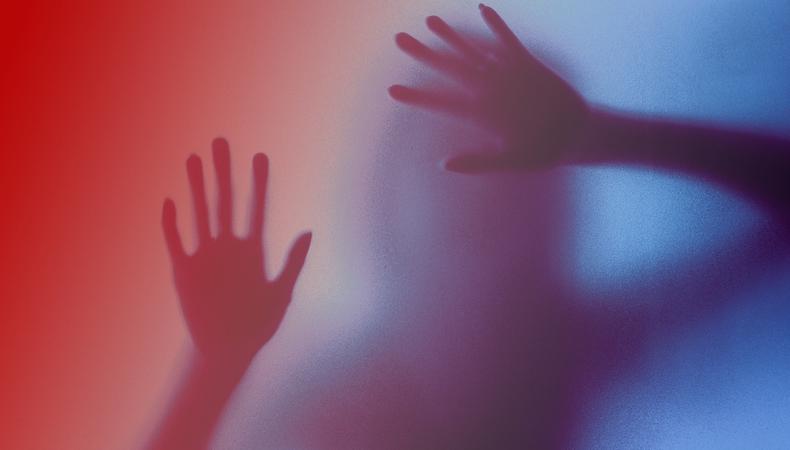 Today's offerings include a paid short horror film for MTV, a voiceover campaign, and the chance to land an agent!
MTV UNTITLED SHORT FILM
Four roles (three female and one male) are being cast for an untitled MTV short film. The film will promote the new season of the series "Scream," so this production isn't for the faint of heart. Auditions will be held April 15–18 in NYC, and this paid gig will shoot April 23–28 and May 13 in the city, but production asks that actors submitting are NYC locals.
"A GRAVE MATTER"
Keeping with the horror genre, this feature-length film is casting two roles for its Buffalo, N.Y., production. Producers say "A Grave Matter" features "features strong characters with dramatic arcs." This paid gig ($175/day plus $75 per diem, and transportation and hotel out-of-town talent) will shoot for three weeks in July.
ZOHO FIRSTS: AD CAMPAIGN
Male voiceover artists are being sought to narrate a scripted ad campaign launching this May. Submissions are being sought worldwide, and this gig pays $100/day! Recording dates have yet to be announced.
ACROSS THE BOARD (ATB) TALENT AGENCY, STAGE DEPARTMENT, NYC OPEN DANCE CALL
Across the Board (ATB) Talent Agency is seeking new talent to expand its stage, on-camera, and youth divisions, and is looking for dancers 18 and over to add to its roster. If you're looking for an agent, look no further! Auditions will be held May 4. One note: If chosen for representation, the agency may submit you to audition for paid projects; and pay will vary according to the projects booked, as negotiated by your agent. Both union and nonunion talent is being sought.
Inspired by this post? Check out our audition listings!