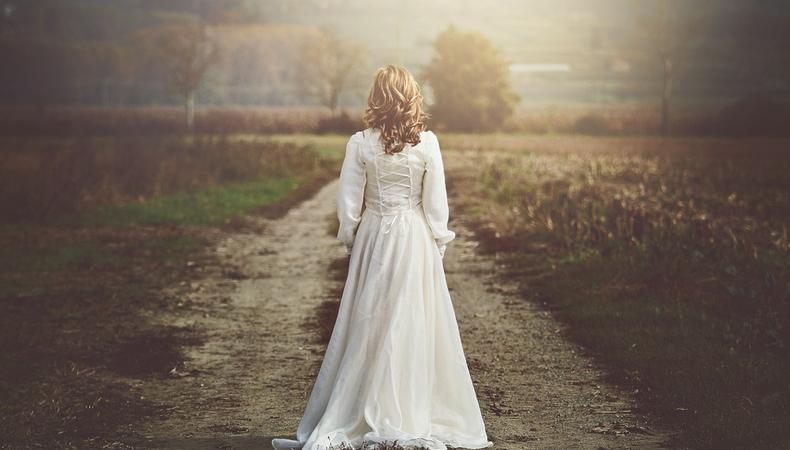 Think you have what it takes to land the lead in this short film? What about a starring role in "Sister Act"? Find out with these incredible casting notices!
"THE VOW"
The short film follows a "beautiful bride who has a secret meeting with her ex-­boyfriend and accidentally kills him before the wedding ceremony." Doesn't sound like happily every after to us! Three roles are being cast, and this gig pays $100/day. Auditions will be held Jan. 24, 30, and 31 in NYC. Don't forget that headshot and résumé!
NEW ZEALAND TOURS, VIDEOS AND STILLS
Wouldn't it be a dream to get an all expenses paid trip to New Zealand to work on your craft? Well, wake up, 'cause that dream could become your reality! Though this gig is unpaid, all of your expenses will be paid as you star in a series of promotional tourist videos and production stills in the incredible New Zealand. Have your bags packed by Feb. 25, 'cause you'll be gone from then until March 16. Submissions are being sought worldwide.
BEER BRAND PHOTO/VIDEO SHOOT
Vayner Media is seeking a model for a Jan. 20 shoot in NYC. You'll have to model the product, and you'll be paid $200/day. You must be 25 to submit!
"SISTER ACT," SINGERS AND DANCERS
Calling all triple threats! This production of "Sister Act" is seeking six roles for its Equity production. This gig pays $992/week, and auditions will be held Jan. 28 in NYC.
Make sure you're ready for your audition with these great tips: