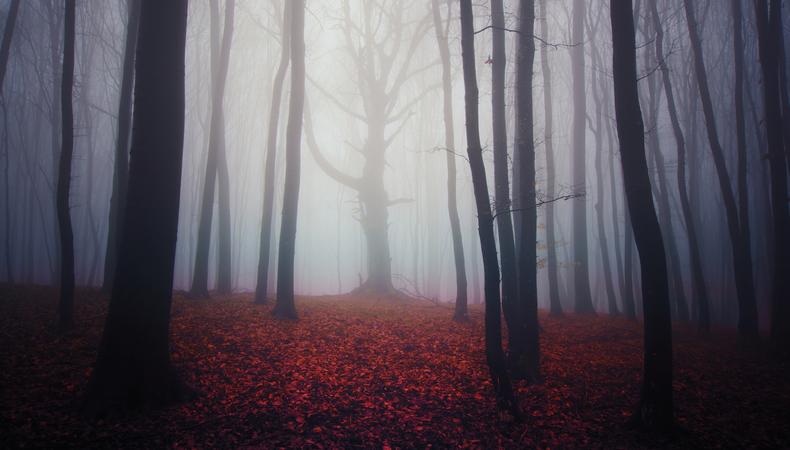 Stay in the loop on industry and casting news with our write-up on who's been slated for recent film and television roles!
"Limbo"
A new year means New Year's resolutions, and while a lot of people make it a goal to lose a few pounds, one movie mother is looking to regain her whole body. In "Limbo," a family becomes the victim of a demon who has possessed the mother; her spirit is then trapped in her house, sending her ghostly presence on a mission to save her family and reclaim her body. The violent entity proves a formidable foe as the mother fights to get her peaceful life back. Directed and co-written by Chris Peckover and cast by Kimberly Hardin, the project is on the search for actors; Anika Noni Rose is the only name attached as of now. Production will take place in 2020 in South Africa, but no official start date for the shoot has been announced.
"A Killing in the Woods"
The spirit of Halloween is infiltrating the end of the holiday season with production on "A Killing in the Woods." The mystery follows a family on their way to a scenic, country getaway. While on the trip, a boy witnesses his uncle murder his wife and is tasked with keeping the crime secret in an ever-evolving circle of deceit. The project has been in and out of production for a handful of years, but is moving forward with the help of Sanford Casting. While no actors have been attached to the psychological thriller, it has found its director in Marcus Shepherd. No concrete production dates are available, but the project is most likely set to film around Spring 2020 in Nova Scotia, Canada.
"The Ice Road"
Art will imitate life as winter kicks off with casting for "The Ice Road." In real life, we have learned how to fare in icy driving conditions, but when it comes to a frozen ocean exposed to arctic temperatures, salt doesn't help quite as much as it does on the road. The story begins when big-rig drivers are tasked with rescuing miners trapped in a collapsed mine. When one driver discovers the only way to access the miners is by traveling across a precariously frozen ocean with thousands of pounds of equipment in tow, he starts to realize that the Canadian Ice Road and an impending storm are the least of his worries. The project will be helmed by writer-director Jonathan Hensleigh, and cast by the team at Betty Mae. Liam Neeson is the only name currently attached to the project, with others expected to join shortly ahead of the winter shoot. Production is currently set to start at the beginning of February in Winnipeg, Manitoba.
For the latest news, check out backstage.com/resources to find thousands of production listings, casting directors, acting classes, agents, and more!
This story originally appeared in the Jan. 2 issue of Backstage Magazine. Subscribe here.