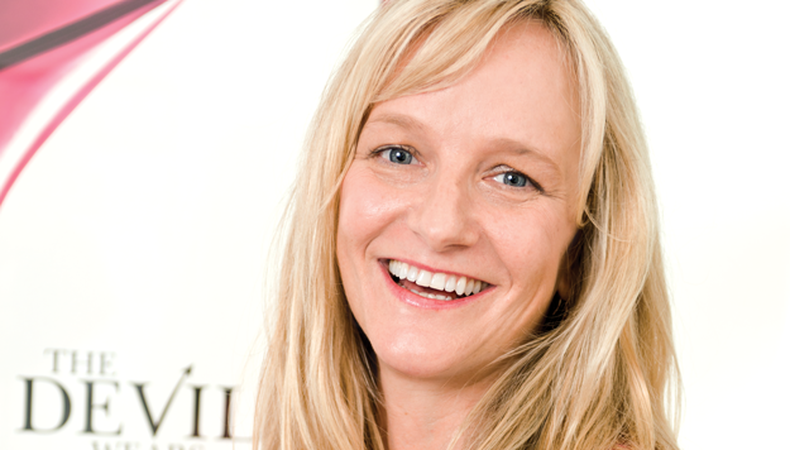 Barbara McNamara casts extras for films such as "Baby Mama" and "The Devil Wears Prada" and TV shows including "30 Rock" and the upcoming FX series "Bronx Warrants." She's always looking for new faces. To be considered for background work, register at barbmcasting.com.
How do you find so many different types of extras?
Background casting is about making everything look as real as possible. You have to go outside the box. You can be on the street and find someone that looks right. I send my assistants to strip clubs, whatever is needed.

Is being an extra on a SAG-AFTRA project a good way to join the union?
It's definitely a good opportunity to be on set. People have been upgraded and waivered. I've gotten so many people their SAG cards, but there is not one specific way to get it. You might be able to do something that the director really likes, or if your look is right you might be given a line. You know, Brad Pitt started out as an extra.
What are other benefits of background work?
Once you get on set, there's a lot to learn. You want to be professional at all times, but you can learn about lighting and setting up and direction; you are given some guidance by the assistant director. But crazy people who ask for autographs won't work again.
Check out "How To Be An Extra: 8 Tips For Getting Started" and start getting those background parts!