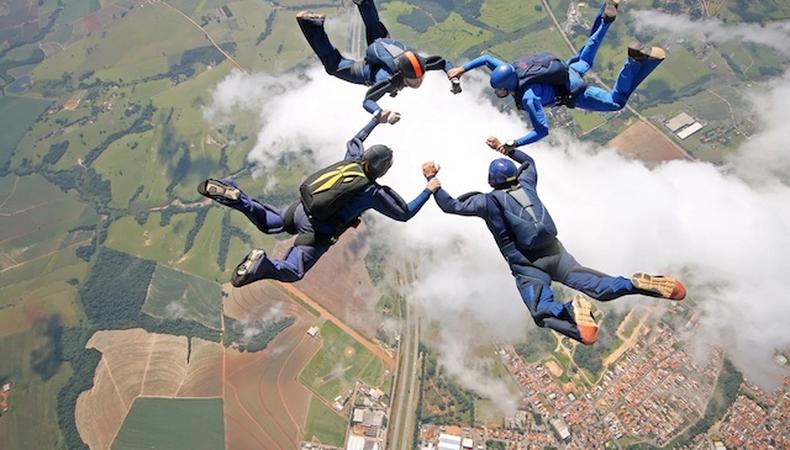 If you have any interest in making a living doing movie stars' dirty work, you don't want to miss this latest interview with L.A.–based actors' podcast Acting Up Radio! Award-winning stuntwoman Angela Meryl Skypes into the studio with host Will Roberts to chat about breaking into the industry, rallying for stunt person recognition at the Oscars, and working with Halle Berry, Vivica A. Fox, Vanessa Williams, and others.
A 21-year industry vet, Meryl began as a model in New Jersey before going into stunts and working on such action films as "Kill Bill Vol. 1," "Skyfall," and "Pirates of the Caribbean: At Worlds End." She's also author of "Stunts: The How to Handbook…Secrets From an Award Winning Hollywood Stuntwoman."
"It's everything that you need it to be!" Meryl jokes of the release, which is full of industry insight and advice.
Last on in the episode, Backstage editor-in-chief Mark Peikert joins Roberts to chat about our Leslie Odom Jr. cover, what's coming up, and hot new Broadway openings like "Waitress" and "Shuffle Along."
Listen to it all below, and for more information on Acting Up Radio, check out its website at actingupradio.com.
Inspired by this post? Check out our audition listings!