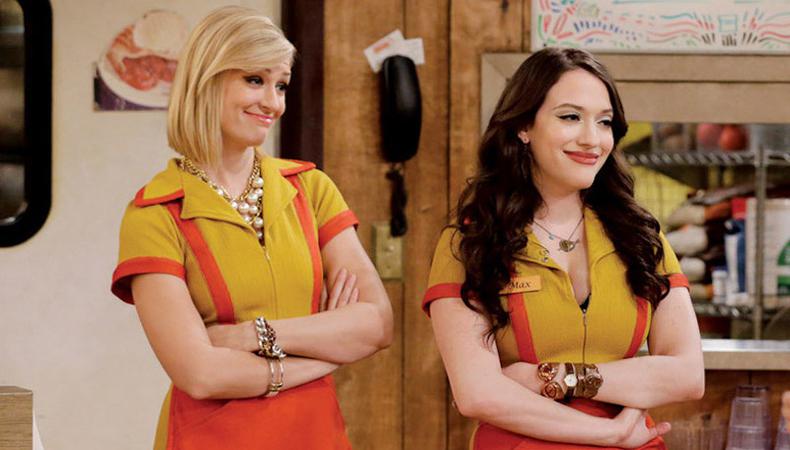 You already know Backstage is the go-to for any and all information pertaining to your craft. But now, you have the chance to get in on the action with the Backstage Community Forum. Here, you can engage with others in your industry, as well as teachers, experts, and, yep, even agents and casting directors. Below are some of this week's most interesting new topics; drop a reply or post a new thread. Either way, fire up that keyboard and get involved right here!
Rates?
"I am a relatively new actor and voice actor starting out. I have had a recent casting call ask me for my rates, of which I am clueless about. What would you say seems fair for rates?" —DrCM
Free acting lessons?
"Hello! If you have the app Prime Video on your TV, there are some free acting lessons. I have watched a few from Stanislavsky to Nina Foch. Their techniques are very useful and I definitely recommend, for those who want to hone their skills!" —Theaterhippie
Agents?
"Could someone help me out? I live in the New York/New Jersey area; does anyone have any advice on how to find an agent ASAP?" —Starterqwe
Get live details from people at real auditions and callbacks on Audition Update!