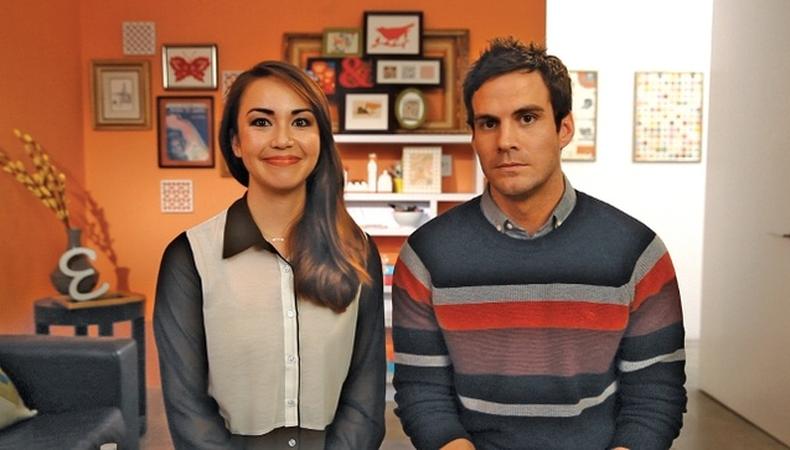 The "Lizzie Bennet Diaries" is set to be released on iTunes after being acquired by Starz Digital Media.
The "Pride and Prejudice"-inspired Web series, which was created by Bernie Su and Hank Green, will also be available—along with bonus material—on Amazon Instant Video, Google Play, Xbox Video, NOOK, CinemaNow, and Vudu starting June 23.
Aftter beginning life as a Web Seires, "Diaries" subsequently became a book. It's acquisition by Starz is a testament to the reach of content created by producers working outside the mainstream of the entertainment industry.
"Starz Digital Media is excited to offer 'The Lizzie Bennet Diaries' as part of its continuing efforts to identify and create an 'indie TV' marketplace for fans in the digital space," stated David Katz, VP, Digital, who leads digital original content acquisition and production for Starz Digital Media. "Fans can now own the series that they helped make into a tremendous success."
Su and his collaborators at Pemberley Digital, which produced "Diaries," were also behind another Jane Austen adaptation: "Emma Approved" (pictured above), in which Emma Woodhouse is an entrepreneurial lifestyle coach.
Earlier this week, Starz Digital Media launched the complete first two seasons of Pemberley's "Emma Approved." Season three of the series is now available day-after-YouTube-air, including bonus material, across transactional platforms.