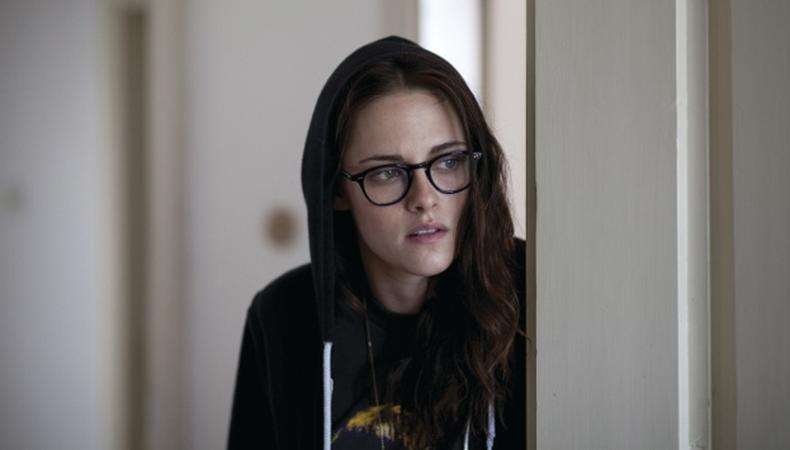 The race is on! Oscar voters have their ballots in hand this week, and voting is underway for the 88th Academy Awards before nominations are announced Jan. 14.
Leonardo DiCaprio may finally become the king of Oscar's castle for his dramatic turn in "The Revenant." A best actor win looks likely for the former four-time acting nominee who is sweeping the critics' awards with almost a dozen wins to his name so far.
Last year's winner, Eddie Redmayne ("The Danish Girl"), and Michael Fassbender ("Steve Jobs") will almost certainly join DiCaprio at the Oscars after receiving nominations from the SAG Awards and the Golden Globes, while Steve Carell ("The Big Short"), Bryan Cranston ("Trumbo"), Matt Damon ("The Martian"), Johnny Depp ("Black Mass"), and Will Smith ("Concussion") seek to round out the final two spots.
Fassbender's "Steve Jobs" co-star Kate Winslet is a good bet to return to the Oscars for the first time since winning best actress for "The Reader" in 2009. Rooney Mara may join Winslet in supporting for her Cannes Award–winning performance in "Carol"; the Weinstein Company is campaigning for her as supporting, but both the Golden Globes and Spirit Awards nominated her in lead. Weinstein famously campaigned for Winslet as supporting for "The Reader," only to hear her name called out as lead on nomination morning. The same could happen to Mara as well.
Alicia Vikander has won the lion's share of critics' awards for "Ex Machina," but look for the Academy to gravitate to her performance in "The Danish Girl." It's still early, but Vikander's big breakout year could give her the edge over formidable fellow contenders Jane Fonda ("Youth"), Jennifer Jason Leigh ("The Hateful Eight"), Rachel McAdams ("Spotlight"), and Helen Mirren ("Trumbo").
Kristen Stewart surprised many early in the season by winning the New York Film Critics Circle Award for her supporting turn in "Clouds of Sils Maria." However, that traction may have come too little, too late; IFC Films is focusing more attention on "45 Years" and star Charlotte Rampling. The Silver Bear winner is angling for her first nomination in a storied career spanning half a century, even as she faces stiff competition from fellow critical darlings Brie Larson ("Room") and Saoirse Ronan ("Brooklyn").
Cate Blanchett ("Carol") and Jennifer Lawrence ("Joy") should round out the category—but look out for "Max Mad: Fury Road" star Charlize Theron, who could very well hear her name called.
The supporting actor race has an unprecedented abundance of contenders with a realistic shot at Oscar gold this year. Mark Rylance ("Bridge of Spies") and Michael Shannon ("99 Homes") are the only two actors to score noms from all three televised Oscar precursors (SAG Awards, Golden Globes, and Critics' Choice Awards) but while odds for them look good, neither is a lock given the competitive nature of this category.
Christian Bale ("The Big Short"), Paul Dano ("Love & Mercy"), Benicio Del Toro ("Sicario"), Idris Elba ("Beasts of No Nation"), Tom Hardy ("The Revenant"), Michael Keaton ("Spotlight"), Mark Ruffalo ("Spotlight"), Sylvester Stallone ("Creed"), and Jacob Tremblay ("Room") are all very much alive in the race.
Inspired by this post? Check out our audition listings!