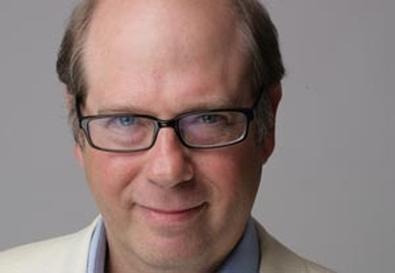 What does being a professional actor mean? My father would say, "You get paid." That's true and very important—but aside from that? I think it means you have to perform no matter what. I can think of an extreme example.
I was doing a show for CBS called "Dweebs." It was wonderful. We were so full of optimism. We were working on our 10th show. We were in the middle of camera blocking on Thursday when we got the message we were canceled. We had to have our dressing rooms cleared out after the show the next night. We packed. We cried. But we still had to do a comedy the next day. Then we really cried when it dawned on us we would have to start auditioning again.
I am currently working on "The Mindy Project" for Fox. We had an event that once again helped redefine "professional." We had to work with a turtle. Perhaps it was a tortoise. Not sure. But the little fellow had strict rules we had to follow. He was worse than Elton John. He could only be on the set for five minutes at a time before he had to "rest." That meant we had to rehearse with a rubber turtle (which, frankly, was almost as good as the real thing). When the turtle was on the set, the cameras had to roll, and we had to be on our game or the turtle trainer or handler or whatever he's called would intervene and return the little guy to his off-camera cage.
It's ironic. Turtles have survived 200 million years. They have endured T. rexes, meteorites, and ice ages. But they can only take five minutes of Hollywood. There's a lesson in there somewhere.
Stephen Tobolowsky has appeared in more than 200 movies and television shows. He is currently on "The Mindy Project" and "Californication." He is the author of "The Dangerous Animals Club," published by Simon and Schuster. He teaches improvisation and comedy for Kalmenson & Kalmenson.