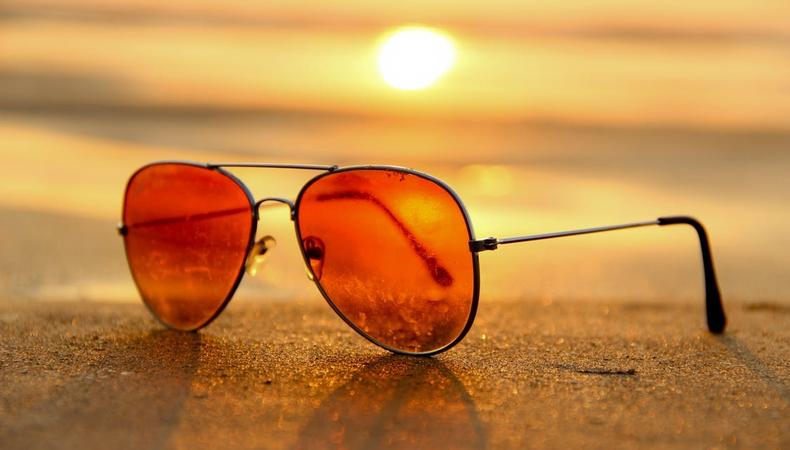 Though the winter chill may still have a hold on wherever it is you are currently, warmer months are indeed ahed, which means it's time to get your summer acting plans in order. For many ascending actors, summer means stock, and to optimize the experience—for yourself and your career—you should know the following pointers.
Embrace the fact that you're not in the city.
"Indulge in whatever the local community has to offer. Take up hiking, biking, running. Find something historical to look at. Make out with a colleague in an old cemetery. Why not? Summer stock is all about #makingmemories! You may at first want to murder yourself because the height of entertainment in the boondocks (where your jazz hands are also used to build sets) is an ice cream shop—but you know what? I'll bet that ice cream shop is cheaper than in New York." —Annoying Actor Friend, Backstage Expert
Recognize the acting opportunities you wouldn't otherwise have.
"Summer theater has long been an important part of the American theater landscape. There are theaters around the country that do plays and musicals in the summer, and these provide great opportunity for actors to do roles that they may not have the opportunity to do otherwise." —Maria Somma, Actors' Equity Association national director of communications
Productions will be a crash-course in live theater.
"As valuable as working in summer theater can be, it also presents significant challenges. The speed with which shows must be assembled is the primary difficulty. Some theaters still use the traditional summer-stock model, in which an ensemble performs one show by night while rehearsing an upcoming show by day. Some companies perform in true rotating-repertory format, with two or more shows alternating. But regardless of the model, time is of the essence." —Mark Dundas Wood, Backstage Expert
A summer stock credit can boost your cachet.
"As a professional person, you want to be able to say that you've worked under those challenging conditions. Summer stock really is a romantic notion because you're working very intensive hours, and you're achieving almost impossible artistic things in very short periods of time." —Bob Shea, artistic director at the Barnstormers Theatre in Tamworth, New Hampshire
Remember: summer stock is steeped in theater history.
"Our mission is nurturing talent for the field in every aspect of the theater, so I'm always looking for new talent just out of school, or a few years out of their MFA program. The summer musical becomes a great place for that… Summer stock really is for the up-and-comers. There's something old-fashioned [and] romantic about [summer stock]—it's a classical form of theatergoing in America; it's the way in which it spread throughout the country, so I think we should honor and celebrate it all the time by bringing the community together in the summertime. These kind of archetypal American experiences are important for our field." —Kenn McLaughlin, artistic director at Stages Repertory Theatre in Houston, Texas
Check out who's casting for summer and beyond in Backstage's audition notices!