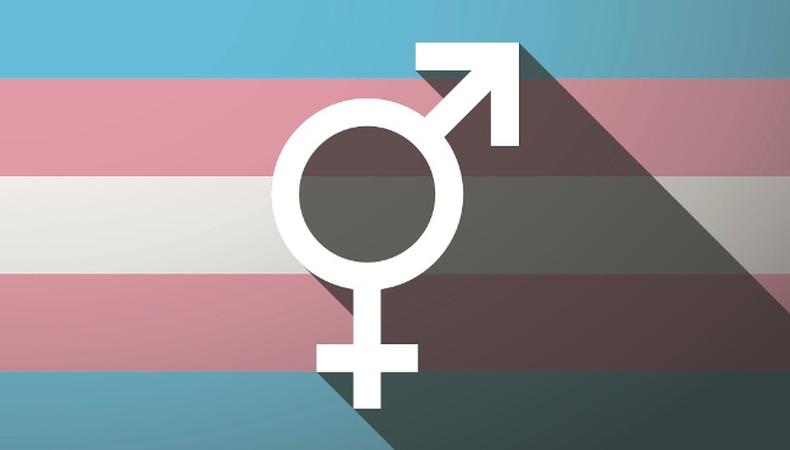 On April 3, the Diversity and Inclusion Committee of the Casting Society of America's New York chapter held a town hall gathering in New York City to discuss the importance of transgender representation on the stage and screen. The event, which was held at the Actors' Equity building in Times Square, was the second in CSA's diversity initiative and the first in a series of events aimed at improving inclusion for trans performers.
Actor and transgender advocate Pooya Mohseni moderated the conversation. Her questions sought to create a better understanding between industry professionals and the trans, nonbinary, and gender nonconforming actors they work with and represent.
READ: Working With Transgender Actors: 5 Words to Know and 5 to Avoid
"This conversation is in the spirit of CSA and casting directors recognizing that we have not done what we can to afford this population of actors access to opportunity," said CSA board member David Caparelliotis, who spoke passionately about removing the hurdles that often plague trans actors.
In speaking about improving the overall audition experience for trans talent, both actors and casting directors present stressed the importance of being prepared. For actors, this means the usual efforts of being familiar with audition material and keeping headshots and résumés up to date. For casting directors, however, there is a great deal of preparation that must be done to create a more inclusive audition environment, including becoming familiar with proper terminology along the gender spectrum and using the correct pronouns for each actor.
Many actors expressed a desire for a specific place to note their pronouns on an audition sheet to avoid any awkward conversations with casting directors. However, along with asking for pronouns, industry professionals must also follow through in using them correctly.
"Asking someone's pronouns doesn't mean anything if every single person in the room is not also aware [and] is not going to follow through and use those pronouns," said actor Jess Tom.
Résumé matters aside, several actors also emphasized that they felt as though there is no room for them in the industry because of the traditional way roles are distributed to reflect the gender binary. Many also expressed feeling fearful over whether casting directors know they are trans when they walk into an audition room.
READ: 15 Trans* Actors You Should Know
The group tackled this head-on, discussing ways they could make their community more visible within the industry. One tool that is already available is the Trans Actors Guild, a Facebook group that allows trans performers, writers, and other industry professionals to network, share tips, and provide updates on projects. Another proposed solution was the integration of trans and nonbinary consultants in the audition room to assist casting directors with things such as pronouns and terminology.
Mohseni closed out the night with heartfelt remarks about continuing the fight for equality. "I don't want to play somebody else," Mohseni said. "I have fought to be who I am. You have all fought to be who you are. I want to represent my community, but I want better roles, I want better representation, [and] I want it to be respectful."
To watch the full Facebook Live stream of the town hall, visit the CSA N.Y. Diversity and Inclusion Facebook page.
Do you want to be cast in a diverse project? Check out our TV audition listings!