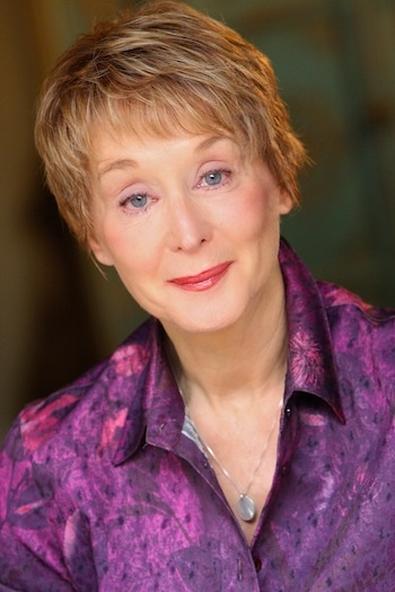 There are various reasons why acting careers don't happen for so many actors. Some examples include lack of or bad training, terrible timing, poor choices, health issues, family conflicts, lack of commitment, no talent, etc. But one of the biggest reasons is money – either the lack or mismanagement of funds. Becoming a quality professional actor is expensive. The cost of classes, headshots, marketing, demo reels, scripts, theater company dues, showcases, union initiation fees, subscriptions, and other professional expenses really add up.
When embarking on most professions, people usually have a good idea of the necessary expenses for education, start-up costs, marketing, and the money needed to finance the first few years. Unfortunately, most new actors don't understand or consider all the costs involved nor do they have a plan to finance their careers and lives. That means major obstacles are in place before they even get started. Some get lucky right away. (It is easier to get lucky when you are prepared, knowledgeable and have a plan.) Some have well-to-do families or influential friends. But the great majority of new actors must "get real" and understand that acting is a business.
1. Put together a financial strategy. This will help you be economically prepared for most every step of the journey. Know that from my calculations between your necessary training and other related expenditures (not including food and living expenses), it will cost around $6000 the first year. Most other professions would probably cost you much more, but those jobs usually offer a better chance of earning a steady income.
2. Get a job that is financially stable and flexible. Make sure your job is flexible enough so that you can go out on auditions, but also make sure that you feel successful. That is very important. For a list of actor-friendly jobs and lots more ways to save money, check out my book "Hit The Ground Running." Try to make enough to save for your second year in which will need even more money for marketing expenses as well as union dues once you are able to join.
When I interview new actors (who have never trained or trained badly) who are signing up for my classes, we talk about what they are doing to earn money. I hear from too many that they don't want to work a day job because they want to be available to audition. This is so naïve, and I believe ridiculous. There is nothing to sell yet. Their craft hasn't even been developed, and they are planning on auditioning. That is like putting a house up for sale before it is built. (Auditioning too soon is often a career killer.) Since most full-time day jobs will provide a better income, it is definitely the better way to go during your initial training year(s). Make as much money as you can when you are first training.
3. Save money. There are probably going to be many important expenses that could be valuable to your career that you should be prepared for so save for them. (Remember, just because it's inexpensive doesn't always been it has value for you.) Research websites, read books and blogs, and get financial advice from people who know.
Bottom line, in order to finance your acting career, it is crucial that you make enough money, spend wisely, and save as much money as you can. It seems rather obvious but there are so many actors who need to heed these tips. Give your acting career the help it deserves and be very smart about money.
For more information about commercial business and auditioning, check out my recent videos
Carolyne, a casting director, working actress, and director, is considered by agents, casting directors and students, the best Commercial Audition Acting Coach in Los Angeles. Since 1982, the Carolyne Barry Workshops have been one of the most successful, full training Acting Schools. Ms. Barry and her coaching staff have trained thousands of professional actors. The comprehensive acting, commercial, hosting, and musical theatre workshops and the teachers offered in her programs have often been voted the BEST by the Backstage readers. Follow Carolyne on Facebook and Twitter.
www.carolynebarry.com
www.mastertalentteachers.com