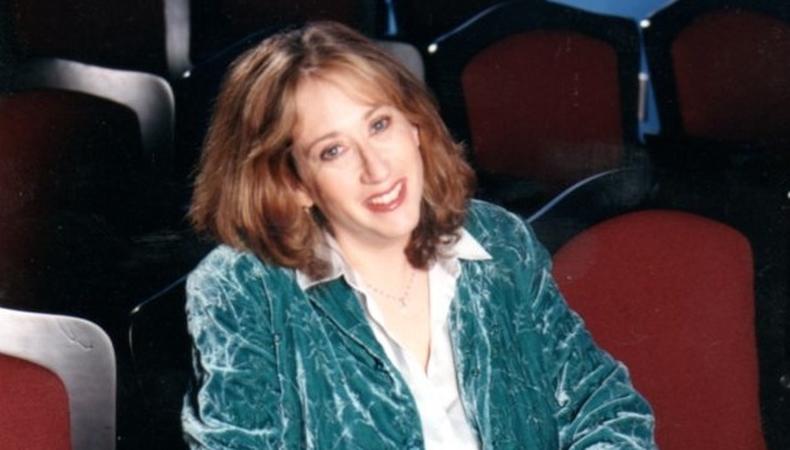 I often meet actors who feel like they are being left out of the party. They are not getting out enough to audition, can't find solid representation, and generally feel disenfranchised. So what do you do?
1. Find your community. It might be in a class, a theater group, a web collective, aschool group , etc. We are in this together, and without a community, it is not only harder to find a job, it is too isolating. Face it, we don't "act" alone unless we only want to be in one-person shows.
2. Find a mentor. You can learn best by example, and as actors, you are apprentices – learning to create characters and dig deeper into the well. A mentor will be the person who inspires you and who has been there and done it already. A mentor provides the wisdom and perspective to help you navigate your journey.

3. Have a "life" outside of acting. To be an actor, you need skills and training, but most importantly, you need to experience life outside of rehearsals, class, and auditions. Having outside interests and passions not only makes you more interesting to talk to, but also gives you better skills at dealing with and understanding all kinds of people, especially those characters you might find yourself playing one day .
4. Have compassion. Recently I organized an event for Big Sunday, which is Los Angeles' largest volunteer day. Big Sunday is an amazing organization I have been part of for 14 years, and at this year's project I organized an event for a non-profit restaurant called Mama's Tamales and a clothes Drive for St Anne's, a home for young women at risk. At my event, a group of volunteers signed up called Earth Angels. These women rocked. They were young models and actors who gave up their weekends to volunteer and make a difference in the lives of others. It was clear from watching these women work, that giving back to their community was not something they did for the sake of doing, but rather something that fueled their souls. As actors, compassion and empathy are tools that every actor needs to have and qualities that make us all better people. Personally, I can't wait to have the opportunity to audition one of these fine women.

5. Don't stay home. Get out there. Discover your city. Find your tribe. Movie Stars may need to isolate themselves, but working actors need to be part of a community. And on second thought, our greatest stars are the ones who are part of something bigger than themselves.
Heidi Levitt is a Los Angeles-based casting director and producer. She just finished casting the feature film "5 to 7," now filming in New York City and starring Anton Yelchin, Berenice Merlohe, Lambert Wilson, Olivia Thirlby , Glenn Close, and Frank Langella . She also cast two films currently in post-production, Diego Luna's feature film "Chavez," starring Michael Pena, America Ferrera, and Rosario Dawson as well as Cynthia Mort's Nina Simone biopic "Nina," starring Zoe Saldana and David Oyelowo. She is currently casting Wim Wender's upcoming film, "Every thing Will Be Fine," starring James Franco. She also cast and executive produced "Ginger & Rosa." Heidi has cast such other notable films, as "The Artist," "Nixon, "JFK" "Natural Born Killers," and "The Joy Luck Club."
She is a graduate of Barnard College and the AFI Producers Program where Heidi is now an adjunct faculty member teaching casting to second year directors. In 2010, she created of Actor Genie, which is available on iTunes and Android. The app tells actors what's casting and who's who, and it has loads of inspiring quotes and advice from well know actors, directors, writers, acting coaches, and much more.
For more information on Heidi, visit http://www.heidilevittcasting.com.