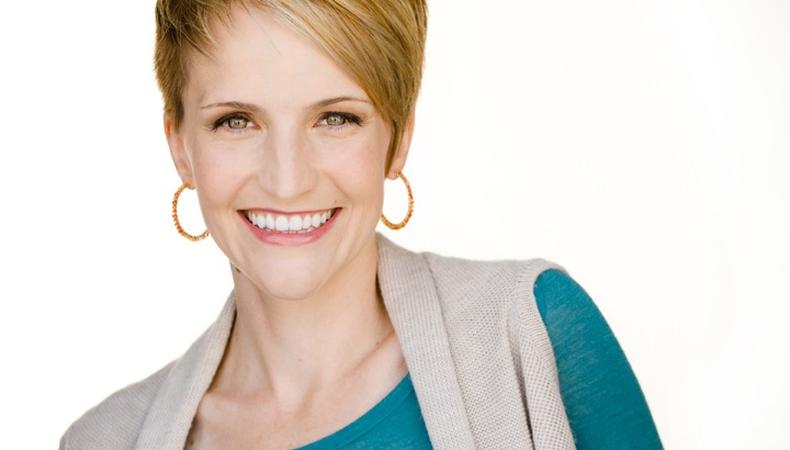 Every actor understands the power of the right representation. When you have a well-connected, hardworking agent on your side, auditions come a lot easier and more often. When you've got a manager who guides you toward you ideal career vision, staying on track during the down time becomes a lot easier.
Though putting this dream team in place sounds incredible, most actors understand that it's easier said than done. The competition is fierce, and you need to build your resume before you're ready for great representation, plus marketing to agents and managers can become costly very quickly.
Eventually, you will need your dream team in place if you want your career to really soar. Spring is typically is the best time to seek representation. So, let me share three ways you can begin your pursuit without wasting time and money.
1. Apply Repetition and a Laser Focus. If you really want to grab the attention of your target agents or managers, you must reach out to them through marketing more than once. In fact, researchers have found that successful marketers must connect with their target audience seven to twelve times before their message is absorbed.
The same is true for you. Don't assume that one mass mailing will do the trick. Instead, reach out to your target list a minimum of three times within six weeks. That way, you'll know for sure that your message was received.
My student, Lucy signed with a top commercial agent last spring. In order to secure the meeting, she had to call the agency a total of nine times. So, remember, persistence pays off.
In order to maintain that level of persistence without going broke or feeling crazy, you must narrow your target list down to no more than 10-15 agents at a time. Marketing to a list longer than that might deplete your resources and create confusion.
2. Collect Industry Referrals. One of the easiest ways to secure a meeting with a potential agent or manager is through a referral. But you can't expect referrals to just appear out of the blue. You must ask for them.
There's a right way and a wrong to ask while honoring your relationships. So, rather than simply asking, "Can you refer me an agent?" you must do the footwork on your own first.
Research a target list of 10-15 agents and present that list to your industry fans (fellow actors, your teacher, a producer you've worked for, a casting director who calls you in often) and tell them that you'd like their feedback on your list.
You might ask questions such as, "Do you know anyone on my list?" or "Is there anyone else you know who I should reach out to?"
Presenting your referral request in this way is powerful for a two reasons. First, it empowers you to do the work. Rather than just waiting around for a referral, you can step into the drivers seat and take charge of your representation pursuit. Secondly, it also relieves any pressure your fans might feel to refer you even if they're uncomfortable. Instead, you're simply asking for feedback and allowing the referral to happen organically.
3. Make an Impact Without Wasting Money. Once you have your target list in place and you've asked for industry referrals, it's time to reach out through savvy marketing. People often think good marketing costs money, but there are numerous effective ways to get in touch with agents without breaking the bank. Save money by relying on email marketing, social media, telephone calls, or even drop offs. Each of these avenues are not only super effective, but they're also low cost, or even no cost.
So, when the time is right for you to build your perfect partnership with a new agent or manager, you'll now have the tools in place to bring that relationship to life. Good luck!