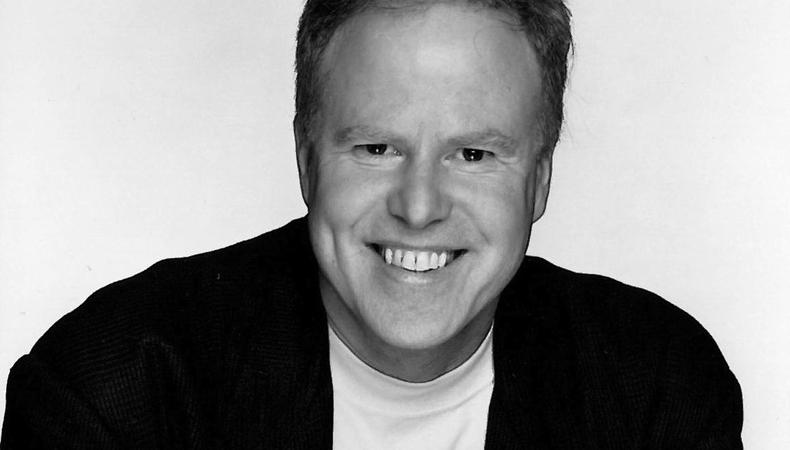 Now that pilot season is over, many agencies have begun the process of what they insensitively call – outside the earshot of their clients – "spring cleaning." This, of course, refers to the fact that they are letting go of the old to make way for the new. So who gets let go and why?
This depends on the needs and standards of a given agency. For some actors, a high percentage of callbacks is enough to save the day. For still others, a lack of rising to at least the level of being tested for a new pilot is enough to warrant dismissal. And what group of new actors will comprise the new? Often the "new crew" will be students who have just graduated from top BFA or MFA performing arts programs whose showcases are now in full swing.
In any event, if you've been handed your walking papers for any reason, here are some ideas to help salvage the situation.
1. Call upon your "fans." No, not the Facebook kind – the casting community kind. This is only doable, however, if you've had a considerable amount of audition activity, which includes the possibility of jobs, and most definitely, multiple callbacks. If you're in this category, contact the casting directors with whom you've had the most activity and whose offices you've been in at least several times. Explain the situation. Since they obviously like your work, they may have a "friend" or two whom they know would love to have you. Just because you didn't become a star on one agent's watch, doesn't mean you can't be a blazing success on someone else's. Happens all the time. It also happens that many of my clients who qualify for this strategy have had great success and landed new representation very quickly.
2. Put together a list. Make a compelling correspondence of the hard copy/cover letter variety in which you list casting directors who know you and the response you've gotten from them (i.e, callbacks etc.). As someone who was signed for at least a year to your agent, there may be a several. Put it in the letter as a list and bullet point this information! Bullet points are visually compelling and draw the reader's eye right to the heart of the subject matter. Which casting directors know you and your track record with them is the number one concern of agents.
3. Attend industry agency seminars. Most venues that conduct seminars of this nature offer meetings with agents at a considerably lower fee than they do seminars conducted by casting directors. Many venues have amazing discounts and offer the opportunity to meet as many as ten or twelve in one session. Show up with your photo/resume with a link to your reel as well as whatever audition material you have been asked to provide (monologue/sides/song etc.). Bring along your well-thought out list of casting directors who know you and how they know you from suggestion #2. Should your resume be fairly solid, be prepared that you may be asked, "What are you doing here?" Tell them you've been dropped by your previous agency and you knew this was a guranteed way to meet some good new agents as quickly as possible.
The bottom line here is, whatever route you go, act swiftly before the situation festers in your mind. The longer you wait, the harder it gets. Good luck!
Brian O'Neil is a former agent and best-selling author of "Acting As a Business: Strategies for Success" which was hailed by Entertainment Weekly as a "show-biz industry bible." An acting career coach and an audition coach, he teaches at many of the country's top acting training programs including The Juilliard School. For more information, please visit www.actingasabusiness.com.