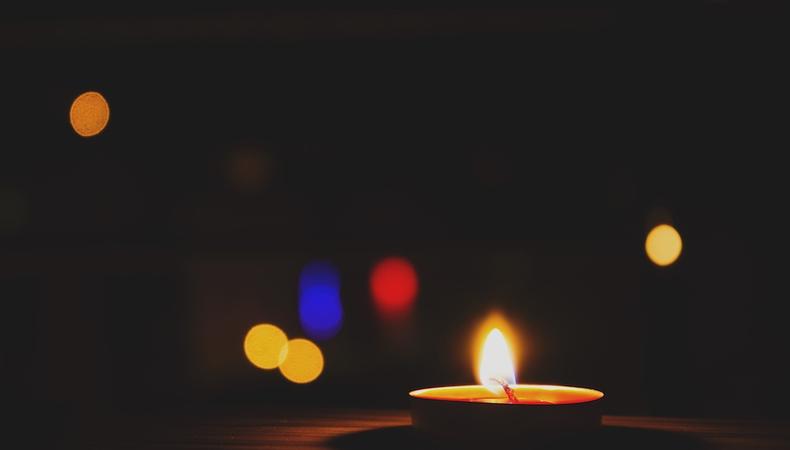 So many actors start out with enthusiasm and courage but get bogged down with the paperwork of marketing themselves—submissions, emails, postcards, social media—and soon discover that the left brain stuff is not as much fun as auditioning and performing.
But it could be.
When you begin to get bored, discouraged, and jaded by your career, you lose those important elements that drive you: excitement and anticipation of success as a working actor on the stage, in film, or on TV.
The fact is that every actor is a self-employed business person, which means every actor also needs to do the sometimes-tedious steps of self-marketing to propel their careers forward. But without the results you expect and hope for, it can be hard to keep going when bookings are few and far between, agents don't respond, and casting directors never call. The solution? Make it fun!
Here are five things you can do to keep your passion for acting alive, while also having fun with the process. Every step focuses your energy outward so it doesn't spiral down inside you into depression and hopelessness. It's time to activate!
1. Visualize
See yourself in one, three, or five years from now. What are you doing? Where do you live? What have you accomplished? Write it all down. Make a vision board with photos of your favorite shows, films, networks, and studios. Keep it in a prominent place in your home, a place you pass multiple times a day. When you see it, smile and say, "yup, that's where I'll be soon!"
READ: Self-Care: An Actor's Secret Weapon
2. Connect
Pinpoint where you want to work and the players who create the projects you want to be part of. These are the names of your future employers. Connect with them (respectfully!), and make sure to update your social media and website to include new headshots, roles, clips, and any fun news you want to report so people know what you're up to. Network so the pros know who you are, even if they're not reaching out right away. The more energy you put into getting to know and being known by the pros, the closer you are to your goal.
3. Create
The best way to show what you can do and get work is to create your own projects. Write a play, a short film, a standup routine, a web series...whatever speaks to you. Recruit others who share your sensibilities and can fill in the gaps. Join groups, classes, or companies so you're actively developing, and using your skills regularly. Don't judge—just have fun in the creation process.
4. Choose
Who in the industry do you adore, admire, respect, and hope to emulate? Watch their work. Follow them on social media. Work with the same teachers. Discover how they developed their career. Learn from what they've done and remind yourself that you can have a similar career as you move forward.
5. Relax
As a self-employed business person, it's easy to constantly go, go, go. But it's equally important to take time off. Use one day every week to play or do something that has nothing to do with your craft. Go on a hike, take a bike ride, swim, drive somewhere new, pamper yourself, or just hang out with friends without talking about business. Having a rejuvenating day to treat yourself well brings great positive energy.
Remind yourself daily that although you chose a career that's challenging and competitive, it's also fun and it should feel that way!
The views expressed in this article are solely that of the individual(s) providing them,
and do not necessarily reflect the opinions of Backstage or its staff.