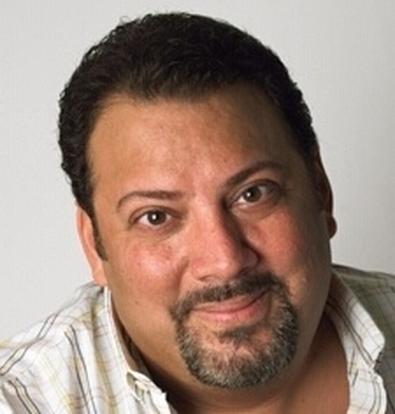 As a manager, I advise clients on career choices, groom them for the industry with guidance on new headshots, resumes, classes, and type choices. I also make professional introductions, and personally advise them on every step of their business, which includes some aspects of life coaching.

Presumably, actors know this—and want this—when they are seeking a personal manager, or other forms of representation. Yet some actors come into my office thinking I am going to be amazed at how talented, professional, and on top of things they are, and they seem to think I will simply agree to represent them with no advice to offer. When they hear my suggestions, they look stunned and uncomfortable. I can't tell you how many times I have met with an actor for the first time—for our "interview"—and started to tell them something they didn't want to hear—that I was unable to represent them, or that they needed to get new pictures—and watched them "tune out." I can watch it happen before my eyes. Their eyes glaze over. They nod like they are listening, but I can tell they just want to get out of my office as soon as they can.

I wonder how well these actors take direction on stage or on screen. I wonder what is going to happen if we decide to work together and we encounter a crisis. How can I help someone who can't listen to my advice, or accept anything they feel is critical of them?

A happy life and a fulfilling career require personal growth, and understanding criticism is essential to personal growth. Criticism is everywhere so try to use it to your advantage.

Here are some simple steps to constructively deal with criticism: Hear it, evaluate it, learn from it, and take action.

1. Hear the criticism. Just listen. Resist the urge to justify, excuse, or defend yourself. If you're not ready to analyze the critique, analyze it later.

2. Evaluate the criticism. Does this criticism apply to you? Is the critic speaking truth or are they off the mark? If you are unsure if the critique is true, ask someone close to you that you trust.

3. Learn from it. If the criticism is justified, you have been made aware of something you need to adjust, change, or do. Accept this knowledge.

4. Take action. Once you have figured out what action you should take, do it. This is a typical time for procrastination, but I urge you to make the changes instead.

This process of handling with criticism will be a tremendous advantage to you as an actor. I wish you much success!
John Essay has been a theatrical manager and producer for nearly 25 years. His company, Essay Management, represents actors, writers and directors in all areas of the entertainment industry. He also created www.TheActorsGuideToEverything.com, a website reflecting the culmination of all that he has learned in the last 25 years as a personal manager.