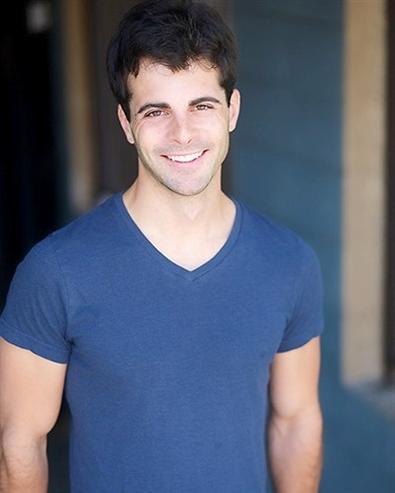 The majority of us don't like spending the time searching for things. It doesn't feel good, is often exhausting, and we just want to find what we're looking for as quickly as possible. Whether it be searching for an apartment, a restaurant for dinner, or an acting class, taking the time to search for the perfect fit, simply put…is not enjoyable. We often settle for something that doesn't quite work because we are tired of the search. "This acting class is fine…the teacher pretty much fits what I'm looking for." Settling will often lead to regret at the loss of time and money on a lackluster product. So what are the steps to ensure that we take the time to find the right fit?
1. Don't settle. We all get tired of searching. It's not fun nor does it make us feel good. But do not settle. Trust yourself; you will know when you find the right class, photographer, agent, etc. If you have doubts, wait. There are plenty of options out there, you just have to take the time to find them.
2. Take the time to meet the photographer or audit the class. Our agents or managers will often tell us who they recommend. I know countless stories of actors booking time with these recommended photographers or classes and regretting it in the end. Yes, our agents and managers want to help, but at the end of the day your career choices are up to you. Meet with the photographer, audit the class, and if for any reason it doesn't feel right, don't spend your money or time on it.
3. Like the people you will be working with. There are a lot of different personalities in this industry. Find people that challenge and bolster you but make sure you like them as well. If you sign up for a class with an acting teacher that you simply don't like, in the end you won't care what they are teaching you and will regret spending time and money on them.
4. Do your research and know what you want. Are you looking for a class that focuses on a specific technique? Do you need comedic or dramatic headshots? This seems like it goes without saying, but if you don't know what Meisner is, research it before you commit to an ongoing class. When you are marketing yourself as a specific type, find a headshot photographer that has captured the look you need. We are a business, find your niche and then find services that can fulfill that niche. Research, be patient, and know what you want. There are great sites with large databases of businesses. In Los Angeles, the new free website Thespis is a great business database for actors that allows feedback from its users so the community can help you find the right business for you. Backstage.com also has an extensive database of businesses in both Los Angeles and NYC.
Take your time making decisions. Don't be afraid to pass on a recommendation; what works for one person may not work for you. Many of us are guilty of not wanting to really spend time looking for the perfect match, but if we take the time and start in the right place the payoff will be much greater in the end.
Like this advice? Check out more from our Backstage Experts!