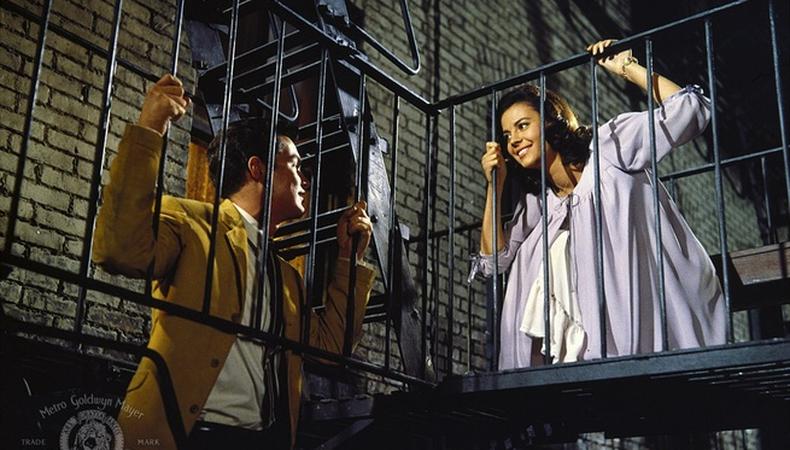 Something's coming, and that something is apparently a remake of "West Side Story," directed by Steven Spielberg and adapted by Tony Kushner. And while those are two of the biggest names in cinema, the stars of the 20th Century Fox project could be total unknowns.
Casting Director Cindy Tolan tweeted out a simple casting call on Thursday: "Searching for Tony, Maria, Anita, and Bernardo." There's not much more than that—the actors should be between 15 and 25 and able to sing, with dance experience a plus. We do know this production won't be whitewashed— the casting call lists Tony as Caucasian and Maria, Anita, and Bernardo as Latinx. (The fact that dance experience is "a plus" but not a requirement is intriguing, a West Side Story with light dancing is hard to fathom, but maybe the ensemble will carry that torch.) There's no word on where the shoot will take place, but Cindy Tolan is New York City–based so it seems that the production might be going for authenticity in location.
This casting call confirms rumors of a Spielberg-Kushner "West Side Story" that have been floating around for a few years. Vanity Fair points out that Deadline reported on Spielberg's interest in the project back in 2014, and in 2016 The Hollywood Reporter wrote that "Spielberg has dreamt of adapting the 1961 classic "for decades," securing rights after trying to get them 15 years ago."
Cindy Tolan is currently seeking the principal roles of Tony, Maria, Anita, and Bernardo apply here and one of the spots could be yours!
Check out Backstage's film audition listings!