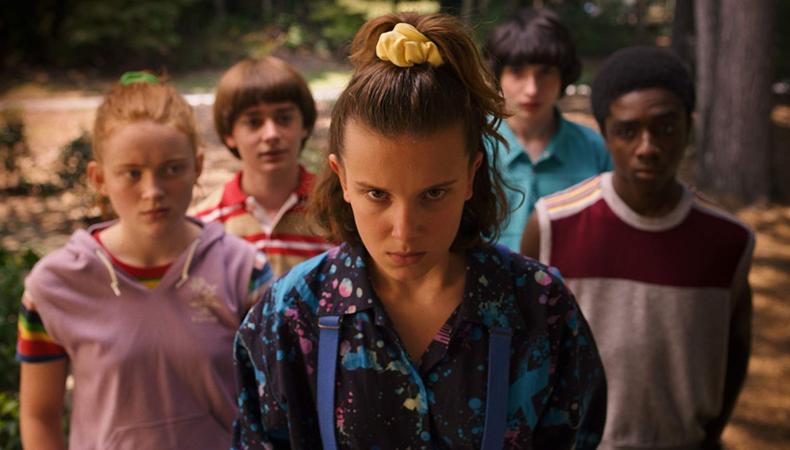 With Netflix's "Stranger Things" shocking audiences everywhere with its third season, now is the perfect time to get in on the action! Here are some similar strange things you can audition for right now. You could be in a Netflix show, find yourself alongside an Emmy nominee, or running from a haunted inn. Anything is possible this week! Summer is the time for thrilling adventures, so take a chance on one of these productions.
"OZARK"
Netflix needs background actors for the third season of the popular drama series "Ozark" starring Jason Bateman. The show is looking for male and female talent, aged 30–75. Shooting will take place in September in Atlanta, Georgia. These roles will be paid. Apply here!
"THE HEADMISTRESS"
This feature film follows a schoolteacher named Maria after she inherits an abandoned lakefront inn. When she and a group of potential buyers visit the property, they discover an evil supernatural force who is keen on keeping them there forever. "The Headmistress" is casting all its leads. Female talent, aged 30–35, is wanted to play Maria, male talent, aged 50–55, female talent, aged 25–27, and more are also wanted. Filming will begin in September in Oconomowoc, Wisconsin and the project will shoot for about two weeks. Pay will vary, but compensation will be provided. Apply here!
"HILLBILLY ELEGY"
The Netflix feature film "Hillbilly Elegy" is casting background actors. The film, starring Amy Adams and Glenn Close, follows a man who recalls his life growing up in the Midwest. The production wants talent, aged 18–75, to play drug addicts. Shooting will take place in August in Atlanta, Georgia. Talent will be paid $80 for eight hours with overtime pay available. Apply here!
"I DREAM OF PSYCHOPOMP"
This drama-horror anthology film by writer-director Danny Villanueva Jr. is looking for female talent. Talent, aged 24–35, is wanted to play the distressed spirit of the wife of the lead character and talent, aged 50–70, is wanted to play an empath. Shooting will take place in early September in Kenosha, Wisconsin. Talent will be paid $100 per day. Apply here!