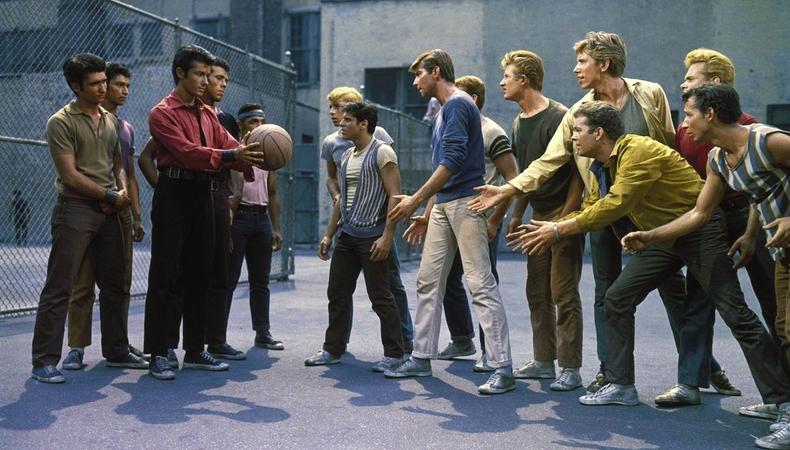 You already know Backstage is the go-to for any and all information pertaining to your craft. But now, you have the chance to get in on the action with the Backstage Community Forum. Here, you can engage with others in your industry, as well as teachers, experts, and, yep, even agents and casting directors. Below are some of this week's most interesting new topics; drop a reply or post a new thread. Either way, fire up that keyboard and get involved right here!
NYC: Strasberg vs. Adler?
"I just graduated from NYU (B.S. in electrical engineering) but, after having worked for a few months, realize that I want/need to make a career change. Film/TV acting is something I've always wanted to try but never had the guts to do—until now. I'm considering taking a shorter-term course (10–12 weeks), and if I enjoy the craft and click with the the technique that's taught, then perhaps continuing with a 1–2 year conservatory program.
"I've narrowed down the options to the Strasberg Institute and the Stella Adler Studio, both in NYC. Putting aside the difference in technique/method, what are your thoughts on these two schools (quality of teachers, student body, administration, reputation to CDs/directors, etc.)?" —patrickbateman
Being on Broadway as a non-American?
"Greetings Community of Backstage,
"I am 15 years old and I live in Germany; great conditions for musical theater, I know. Now, as with many others on this website, my absolute dream is to be on Broadway. However, seeing as I live an ocean away from the U.S. I know that this will be an even more difficult task than it would be for an American.
"I have tried doing some research on the topic of immigrants being on Broadway, but there is surprisingly little information, and what I did find was rarely positive. Apparently the AEA is very picky when it comes to immigrants and their resident status. I would like to hear your opinion on this topic and if you think it would be possible for an immigrant to make it on (or off) Broadway." —Kim2248
How to properly contact casting directors?
"Hello everybody!
"I am very, very new to Backstage and trying to figure out how some things work. I am seeing all sorts of announcements about various projects that are casting talent, in which the names and information of their casting directors are listed. Some mention they are to be contacted by agents only, but some simply state they prefer contact via email. I have been acting for years in my country, but none of my projects were professional or required an agent, so at this point I am not managed by anyone, which means that if I am interested in a certain project, contact will be made myself. I have now moved to the U.K. for further studies and also to pursue further acting opportunities, so my question is, what is the best way to contact a casting director without, well, basically making a fool of myself? Any advice?
"Thanks to all in advance." —Pimenta
Get live details from people at real auditions and callbacks on Audition Update!