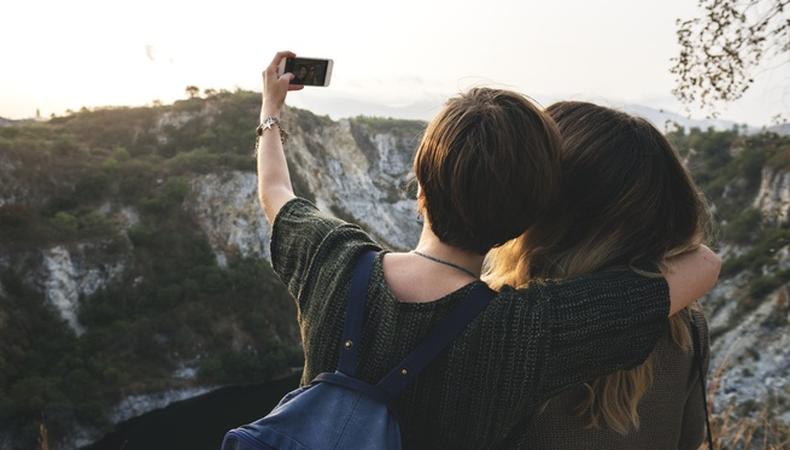 Liz Lewis Casting, on behalf of People Magazine, is looking for strong-willed New York–area women who have overcome an obstacle in their life and want to share their stories. The project is looking for "women of all ages, shapes, sizes, and ethnicities" for inspirational videos where they will talk about how they regained their confidence.
Examples of obstacles include "psychological traumas, coming to terms with their natural looks, physical injuries, disabilities, or conditions." The shoot is looking for real women who can inspire others with their experiences.
The tentative shoot date will be Oct. 17 in New York City, and pay is $200 for the video.
If you have a story to tell, fill out this form, and send a recent photo of yourself to reality@lizlewis.com.
Check out Backstage's New York City audition listings!