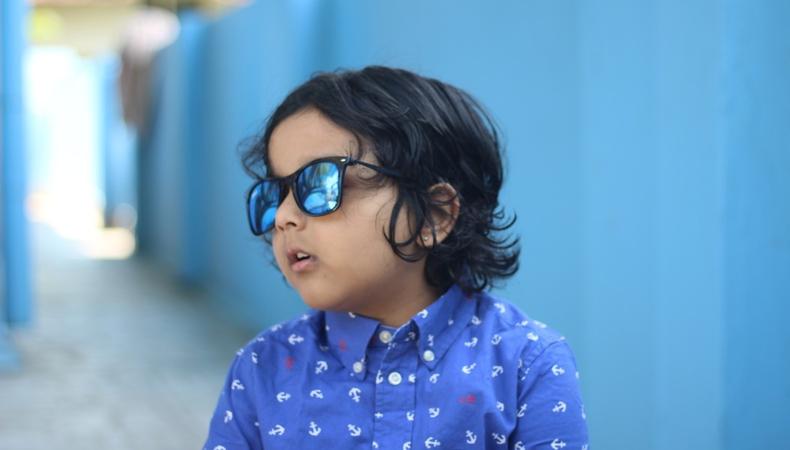 Have you ever submitted to an agent or manager for representation only to never hear back? You're not the first. Every week, reps get dozens of email and mail submissions from potential clients and while you may not realize it, there is a right way and a wrong way to submit.
To help you figure out the best way to submit to get the (right kind of) attention from a potential agent or manager, I polled my fellow managers and several agents I work with on the stuff they see that will almost guarantee your submission will get ignored.
Not including the right stuff.
When mailing a headshot, make sure you include your contact information. We have opened many envelopes with a picture and resume, but no email address or phone number. If we like what we see, we want to be able to reach you!
And to take it one step further, just a reminder to always send a headshot and resume with every submission. Notes are fine (no elaborate cover letters, though, please), but what we really need are the basics. If your child has no work to list, resumes should include classes, skills, and hobbies.
But also...sending too much stuff.
One or two headshots that represent exactly what your child currently look like is what we want to see. Pictures with a Snapchat animal filter are big no-nos! Unless your kid actually has floppy ears and an adorable wet nose, we don't want to see it. And we're definitely not interested in photos of your little girl wearing a full face of makeup and heels. Give us a clean, fresh face and age-appropriate clothes.
We also don't need adjectives. If your child has blue eyes, just say they are blue—not cornflower blue eyes. If your child has brown hair, just say it's brown—not chocolate honey brown hair.
READ: How to Get Cast on a Disney or Nickelodeon Show
Huge files that require long download times.
Most people are too wary to download files from strangers, especially when those files are huge. The best way to get an agent to view your video is to make it a link (YouTube, Vimeo, website).
Personal details.
"I work full-time and so my child can only audition during the week." "We need money so I want my baby to do commercials." To the former, we say that 95 percent of the time, auditions are during the week. If you're serious about helping your child become an actor, you'll figure it out. To the latter, we say no...just, no.
The wrong baby photos.
If you're submitting your baby, we want to see their beautiful, clean, clear faces. Please don't send photos where they have food all over their faces, where they're crying or looking miserable, where they're wearing bows, hats or other non-baby accessories, where they're covered in drool, or if they're naked. Save the bathtub shots for when you're embarrassing them in 18 years on prom night.
Bad email etiquette.
We hate when you CC every single agency in town and it's super obvious that you submitted to everyone. If you're going to do that, at least make us think we're special and that some thought and research went into your submission.
If you tell us you were "referred by one of your clients," tell us who. If you don't, it's not a referral. And if you tell us, "I have representation but am looking to make a change," tell us why.
It may seem like we're being overly picky, but like I said, we get tons of queries. There are ways to submit that make it easier for us to gravitate to your submission and make the quick decision to keep you out of our trash can.
We want new talent and we want you to succeed—so make it easy for us!
Get all of your agent and manager questions answered by peers and experts on the Backstage Community forums!
The views expressed in this article are solely that of the individual(s) providing them,
and do not necessarily reflect the opinions of Backstage or its staff.