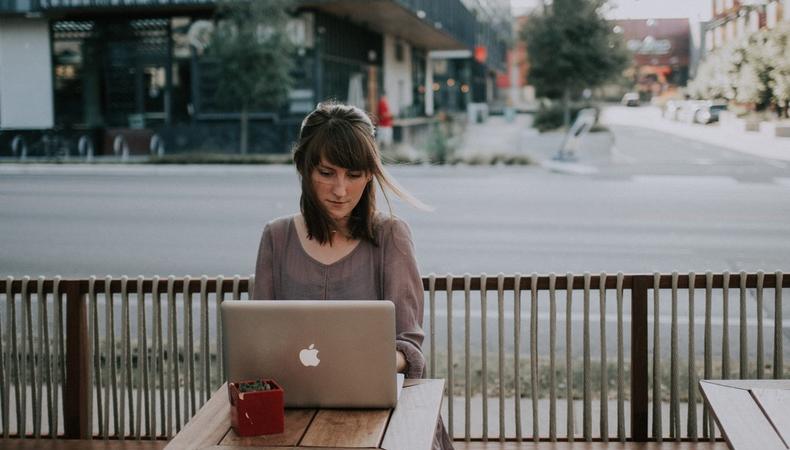 You already know Backstage is the go-to for any and all information pertaining to your craft. But now, you have the chance to get in on the action with the Backstage Community Forum. Here, you can engage with others in your industry, as well as teachers, experts, and, yep, even agents and casting directors. Below are some of this week's most interesting new topics; drop a reply or post a new thread. Either way, fire up that keyboard and get involved right here!
I applied for a role, now what?
"Hello all! Sorry if this is a naive or duplicate post, I'm really new to backstage and just need some pointers on how it works. I'm very new to acting and I'm trying to get small auditions for experience and practice (and who knows, maybe I'll impress someone!).
"I submitted an application for a role I felt I'd be a decent fit for, now what do I do? Do I wait for the director to contact me? Will I get an email? Is there any further action I need to take or do I wait? Thanks in advance!" —Devstarcreates
How to become SAG-E via background work?
"I am aware you can get three vouchers to become SAG-E if you do background work. In order to get these, when looking at background auditions on LACasting which ones are you supposed to submit for? The nonunion or SAG notices? I am assuming that the SAG ones will want you to already BE in the union? How do you know which ones will provide vouchers if it's not mentioned? Or should one only apply to the ones who provide vouchers?" —cj800
Office Hours feat. Amy Stewart:
Actor, voice teacher, and TheoryWorks founder Amy Stewart dropped by the forums for an AMA, sharing her wisdom on topics ranging from vocal technique to how to get started as an actor.
Join the Backstage Forums right here!